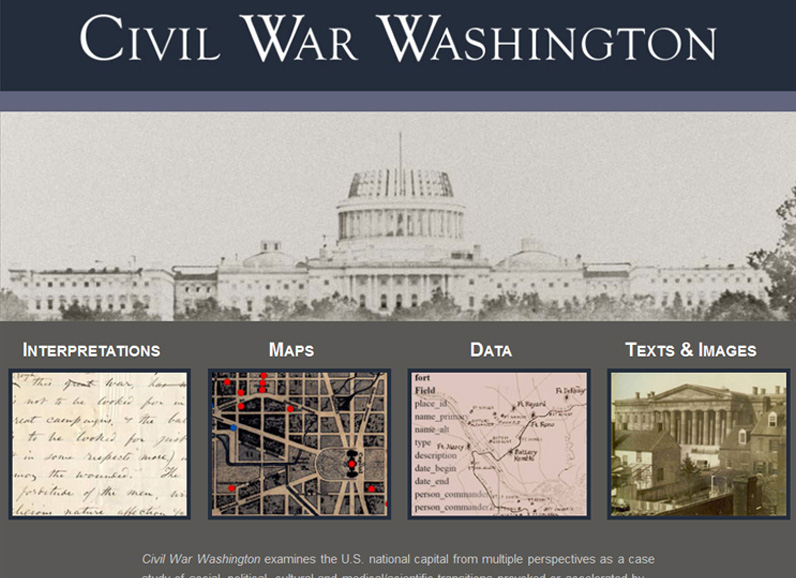 The UNL Center for Digital Research in the Humanities is seeking proposals from faculty for its 2011-12 fellowship in interdisciplinary digital humanities research.

Digital projects are often collaborative, multi-year undertakings of a scale that exceeds that of an article or monograph. In the best cases, a project significantly alters scholarship in a field of study. The deadline for applications is 5 p.m., April 29.

For additional details about the application, expectations and examples of projects, go to http://go.unl.edu/ucj.
More details at: http://go.unl.edu/ucj