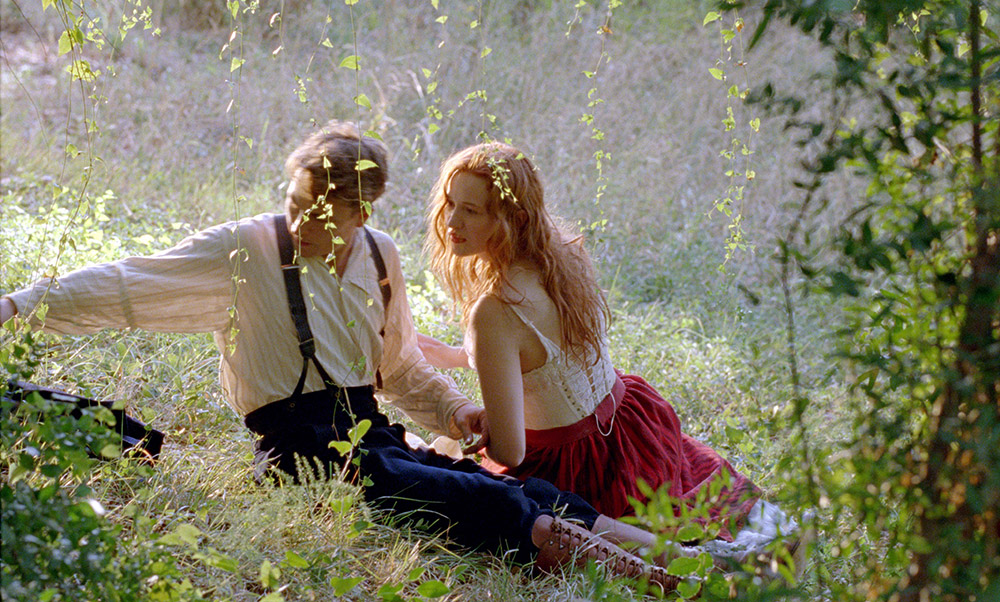 The road-trip comedy "Crystal Fairy" and the drama "Renoir" open today at the Mary Riepma Ross Media Arts Center. "Crystal Fairy" is not rated; "Renoir" is rated R. Both films play to Aug. 15.

In the freewheeling comedy "Crystal Fairy," Michael Cera stars as Jamie, a shaggy, boorish young American traveling through Chile. While searching for a rare hallucinogen — the famed San Pedro cactus — with a trio of Chilean brothers, Jamie invites a mysterious hippie (Gaby Hoffmann) along for the ride. Her free-spirited personality quickly clashes with Jamie's self-absorption. When they head for the beach, Jamie's big trip starts taking surprising turns.

Set on the French Riviera in the summer of 1915, Gilles Bourdos' lushly atmospheric drama "Renoir" tells the story of celebrated Impressionist painter Pierre-Auguste Renoir, in declining health at age 74, and his middle son Jean, who returns home to convalesce after being wounded in World War I.

The elder Renoir is filled with a new, wholly unexpected energy when a young girl miraculously enters his world. Blazing with life, radiantly beautiful, Andrée will become his last model, and the wellspring of a remarkable rejuvenation. At the same time, Jean also falls under the spell of the free-spirited young Andrée. Their beautiful home and majestic countryside grounds reverberate with familial intrigue, as both Renoirs, become smitten with the enchanting and headstrong young muse.

For tickets and show times go to http://www.theross.org or call 402-472-5353.
More details at: http://www.theross.org