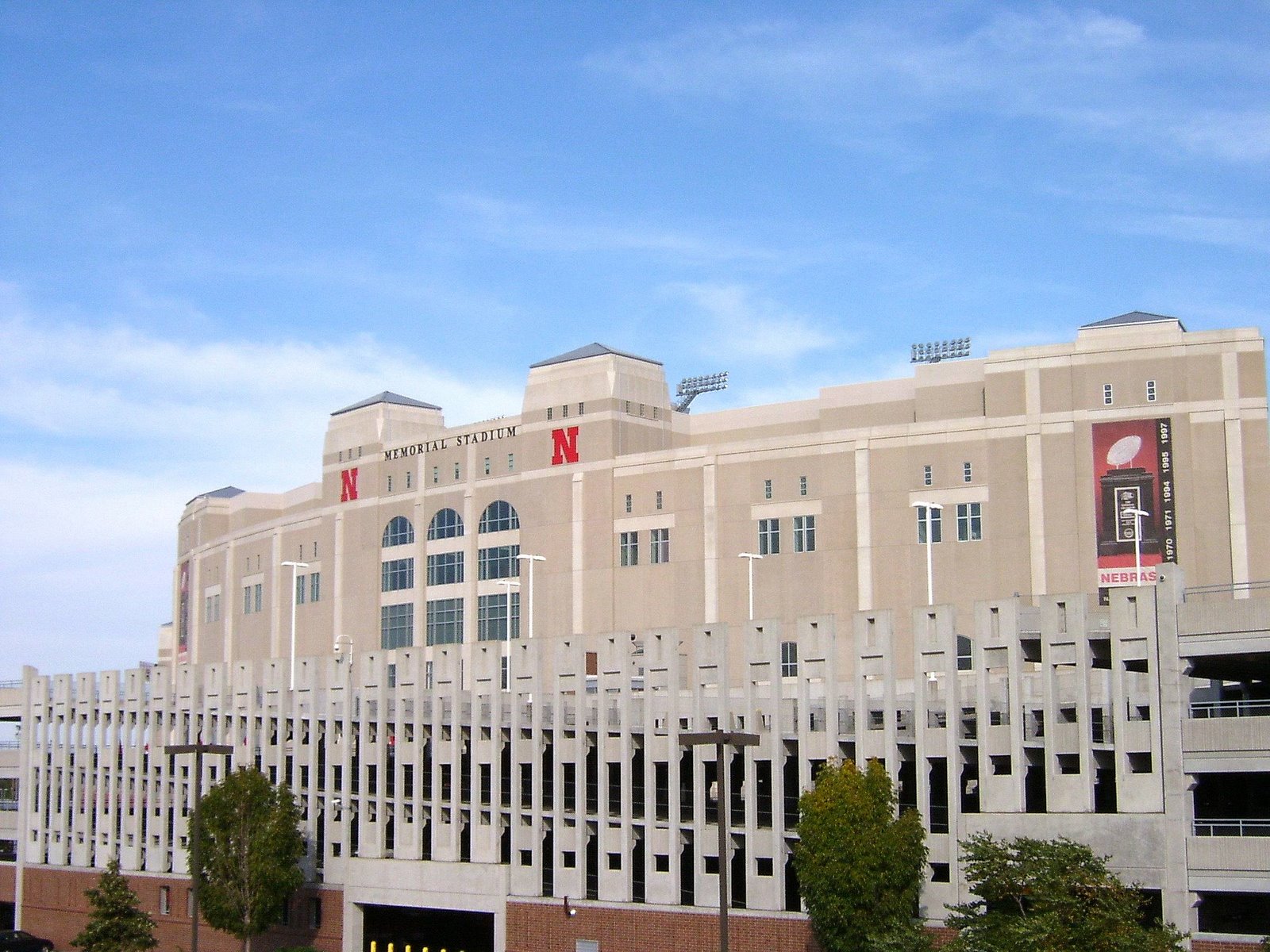 UNL will host a March 31 meeting about a summer construction project that will impact City Campus traffic. The free, public meeting is at 2:30 p.m. in the Nebraska Union.

Starting May 9, the city will begin installing a roundabout at the intersection of Stadium Drive and Salt Creek Roadway. The intersection will be closed May 9 through the beginning of August. The roundabout will accommodate a new roadway to serve the West Haymarket Arena.

The scope of the project, anticipated schedule and traffic access to and around campus will be discussed at the meeting. Project managers from the city engineering department, engineers from Olsson Associates and UNL Facilities Management and Planning will discuss details of the project and answer questions.

A PDF outlining the detour planned for the project is available http://go.unl.edu/son.
More details at: http://go.unl.edu/son