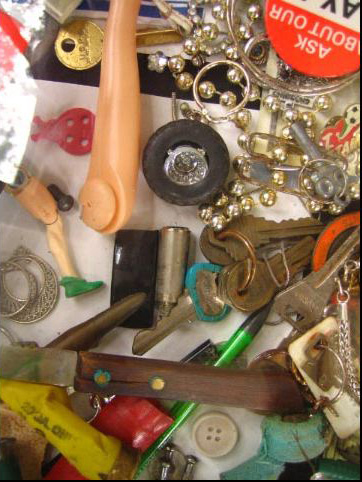 Three campus units and Nebraska Future Farmers of America are looking to repurpose used and unwanted items.

Nebraska FFA is partnering with the College of Agricultural Sciences and Natural Resources, Student Involvement and Student Affairs to offer "Trash to Treasures," a day of service during the state FFA convention.

The project is collecting used items that will be given to the Center for People in Need, Goodwill and People's City Mission. Items needed include books, personal care items, small furniture, clothing, household items, hats and dishes.

"Trash to Treasures" donation boxes are in a variety of places across City and East campus. The boxes are in all residence hall lobbies, Nebraska Union, East Union, Abel-Sandoz Dining Hall, Agricultural Hall, Cather-Pound-Neihardt Dining Hall, the Animal Science Complex, Harper-Schramm-Smith Dining Hall, Plant Science Gooding Learning Center, Selleck Dining Hall and the Campus Rec Center.

Nebraska FFA members will collect the items on April 8.