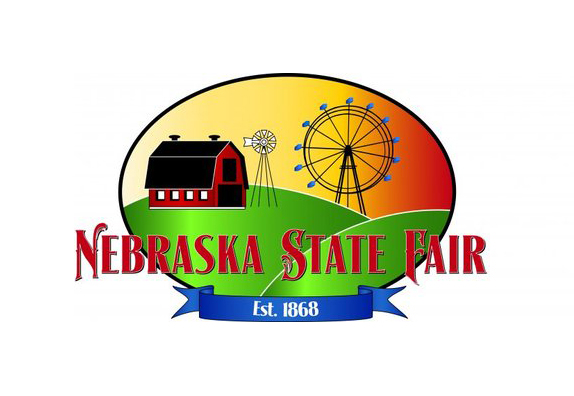 Groups, businesses and other organizations are encouraged to sign up soon to be 4-H volunteers at the 2010 Nebraska State Fair in Grand Island.

Nebraska 4-H is seeking volunteers to help with exhibits on entry day, judging, contests and serving as building hosts and greeters. Volunteers also are needed to staff the new and expanded 4-H Fairport, formerly CyberFair, and to represent Nebraska 4-H by being or escorting the Lil' Green 4-H mascot. Volunteers with livestock knowledge also are needed to assist the 4-H livestock office.

Nebraska State Fair 4-H volunteers will receive a fair pass for the days they volunteer. Transportation to and from Lincoln will be provided for volunteers Aug. 26-27. Individual or group volunteers need to sign up by Aug. 10.

For a volunteer form, contact a local UNL Extension office or go to http://4h.unl.edu/volunteers/sfvolunteers.htm. The site also includes a complete list of volunteer opportunities.

For questions about being a 4-H volunteer at the Nebraska State Fair, contact D'Ette Scholtz, Hall County Extension educator, at (308) 385-5088 or dscholtz2@unl.edu.

More details at: http://go.unl.edu/nhm