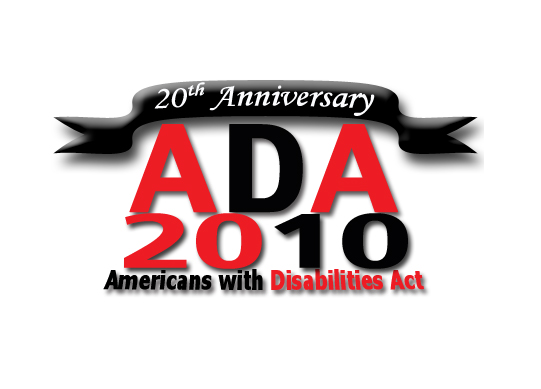 Lincoln community groups will participate July 26 in celebrating the 20th anniversary of the Americans with Disabilities Act during a series of events around Lincoln and on campus.

Events begin at 10:30 a.m. with a half-hour rally on the north steps of the State Capitol, followed by an hour-long reception at the Lincoln Community Foundation Building.

Beginning at 1:30 p.m., events will take place at the Nebraska Union, with an art display, commemorative tree sale, business and activity displays, and an anniversary cake, all in the Ballroom. From 2:30-4 p.m., the screening will take place of an ADA video and the movie, "A Friend Indeed: The Bill Sackter Story." These are in the ballroom.

From July 19-30, an ADA timeline display will be presented in the State Capitol, and other events around Lincoln will be presented.

UNL's Equity, Access and Diversity is one of many co-sponsors.