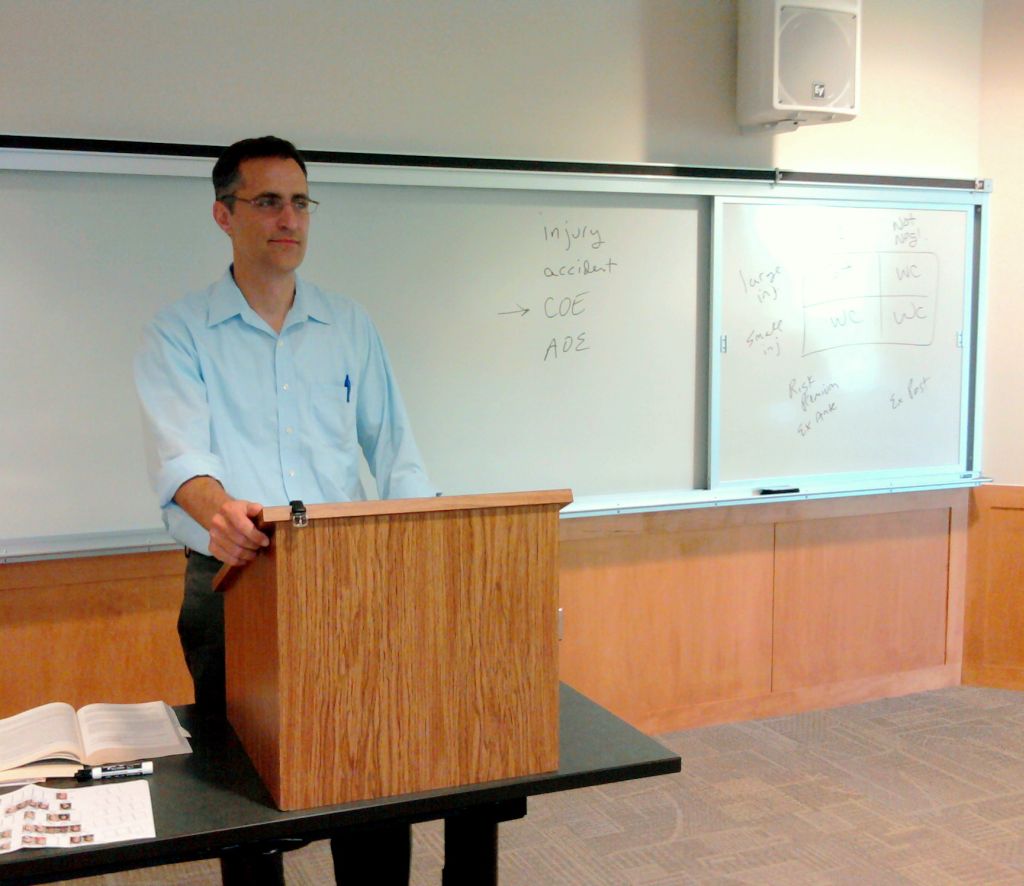 The annual Law and Psychology Spring Conference is April 20-22 at the NU College of Law.

The conference is free and open to faculty, staff, students and the public. Distinguished social science and law scholars will speak about discrimination based on race/ethnicity, mental disability and sexual orientation.

The conference is supported by UNL Programs of Excellence and the Weibling Project for the Psycholegal Treatment and Study of Discrimination.

For more information, go to the website below or send email to unlpoeconference@gmail.com.

More details at: http://go.unl.edu/2ty