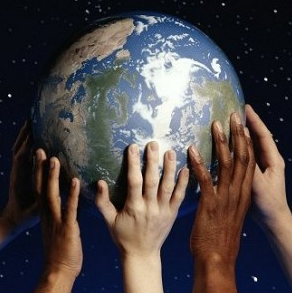 The April 22 tree planting event, part of UNL's week-long Earth Day celebration, has been rescheduled to April 29. The event will be 10 a.m. to noon on the west side of the 19th and Vine Parking Garage. Trees and shovels will be provided.

The week's events continue today with a screening of the NET documentary, "Secrets Beneath the Ice," 7:30 p.m. in the Jackie Gaughan Multicultural Center. The documentary showcases research in Antarctica by the UNL-based ANDRILL team.

Remaining Focus Nebraska events include:

- Artwork featuring recyclable materials or pertains to nature, Nebraska Union Rotunda Gallery, 8:30 a.m. to 5 p.m., weekdays.

- Keynote address by Joel Sartore, National Geographic photographer, 7:30 p.m., April 21 in the East Union Great Plains Room.