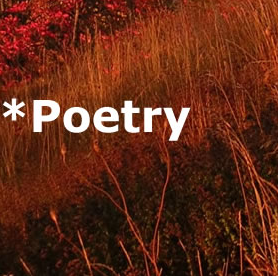 The Clean Part Reading Series continues with a 7 p.m., May 3 poetry presentation by John Gallaher and G. C. Waldrep at the Sheldon Museum of Art. The event is free and open to the public.

Curated by students Jeff Alessandrelli and Trey Moody, the series is designed to bring innovative, new poets from around the country to Lincoln.

Gallaher teaches English at Northwest Missouri State University. He has authored three poetry collections, the most recent is "Map of the Folded World" (2009). Waldrep teaches English at Bucknell University. He is the author of three poetry collections and winner of the Dorset Prize.

Gallaher and Waldrep are collaborating on their fourth collection of poetry, "Your Father on the Train of Ghosts."
More details at: http://go.unl.edu/n3u