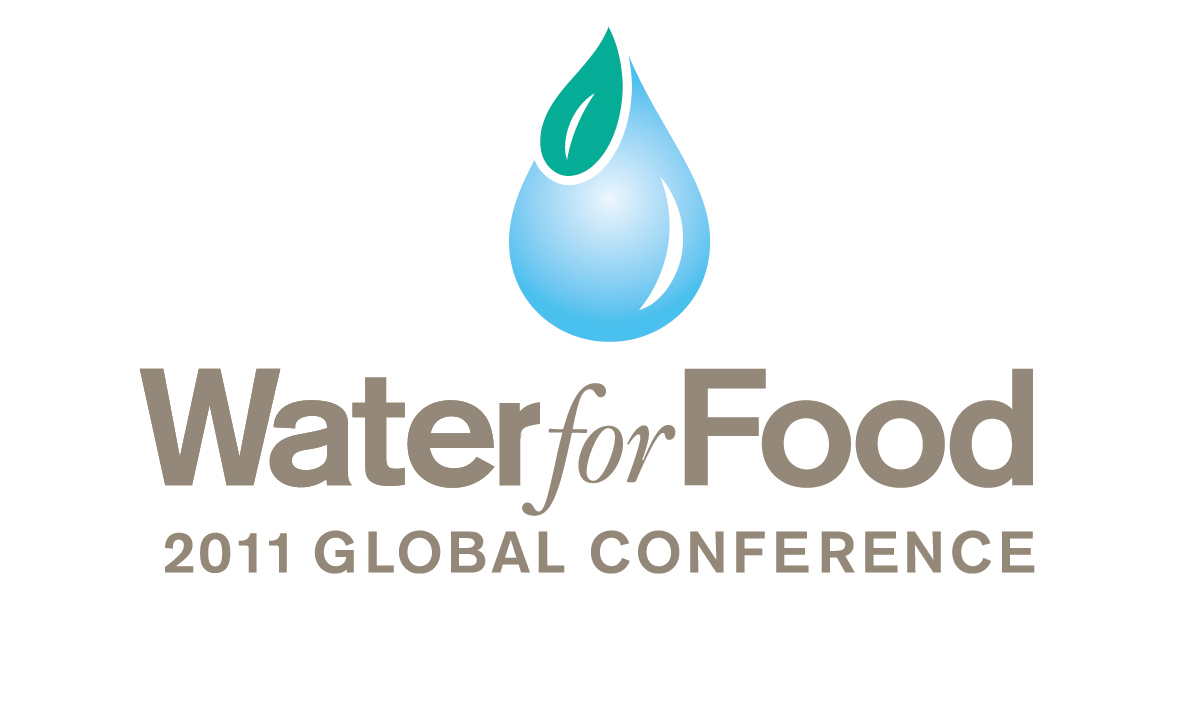 The university is hosting guests from around the world for the 2011 Water for Food conference, which started May 1 and runs through May 4.

Faculty, staff and students not attending can follow the conference online at http://waterforfood.nebraska.edu/wff2011, on Twitter (@waterforfood) and Facebook (http://www.facebook.com/waterforfood). Three sessions will be webstreamed live.

About 450 people from 25 nations registered for the conference, being hosted by the University of Nebraska's Robert B. Daugherty Water for Food Institute and the Bill & Melinda Gates Foundation.

Links to view the webstreams will be available on the conference website at the time of the webcast. The conference blog (waterforfood.nebraska.edu/2011-conference-blog) and daily news stories also will be posted on the site.

The three live webcast sessions are:

May 2, 8:30-9:15 a.m. - Keynote Dialogue, featuring Jeff Raikes, CEO, Bill & Melinda Gates Foundation; Kebede Ayele, country director, International Development Enterprises, Ethiopia; Soumen Biswas, executive director, Professional Assistance for Development Action, India.

May 2, 10:30 a.m.-noon - Industry Leaders Panel, featuring Mogens Bay, chairman and CEO, Valmont Industries; Carl Hausmann, managing director, Global Government and Corporate Affairs, Bunge Ltd.; and Kerry Preete, senior vice president of global strategy, Monsanto Co.; moderated by John Briscoe, Gordon McKay Professor of the Practice of Environmental Engineering, Harvard University.

May 3, 10:30-11:15 a.m. - Crop Water Productivity: Filling the Gaps, with Pasquale Steduto, head, Water Unit, and deputy director, Land and Water Division, Food and Agricultural Organization of the United Nations, Italy.
More details at: http://go.unl.edu/wff2011