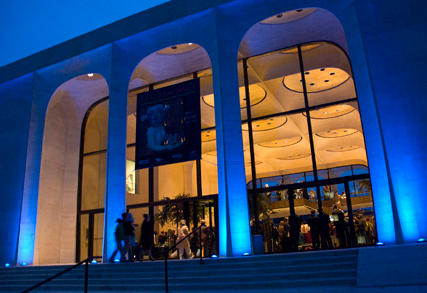 The Sheldon Statewide exhibition marks a 25th anniversary with the opening of the 2011-2012 exhibit, "Commemoration: Art from the Sheldon Museum," May 6. A First Friday reception is 5 to 7 p.m., May 6. A gallery talk led by Sarah Feit, exhibition curator, begins at 5:30 p.m. The reception and talk are free and open to the public.

"Commemoration" is organized around three themes – holidays, historical events and public figures. The exhibit was created to narrate and interpret a culture's history. Commemorative objects often highlight cultural values and tradition. The exhibit examines how cultures decide what should be commemorated and how the meanings of those objects change over time.

The exhibition includes paintings, prints and photographs from the Sheldon's permanent collection.

Sheldon Statewide is an outreach education and exhibitions program of the Sheldon Museum of Art.

In August, the exhibition will travel to eight Nebraska communities: Chadron, Columbus, Falls City, McCook, North Platte, Scottsbluff, Seward and York.
More details at: http://go.unl.edu/vqr