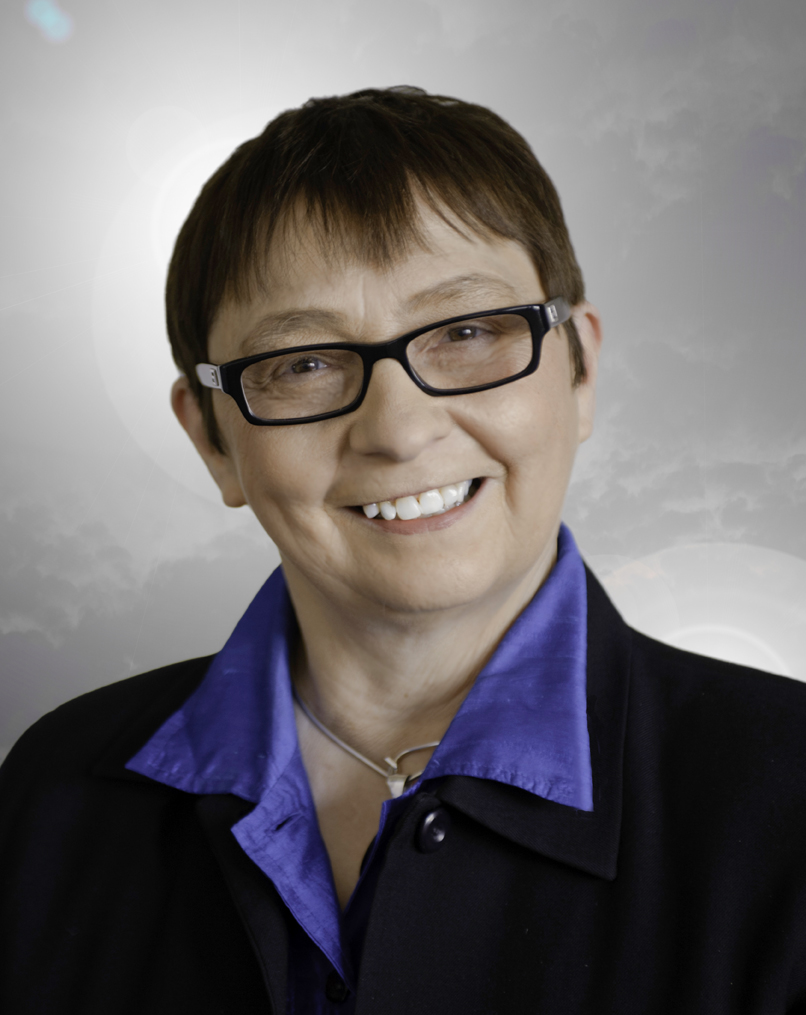 A retirement reception for Shirley Niemeyer, professor of Textiles, Clothing and Design, is 4:30 to 6:30 p.m., May 18 at the International Quilt Study Center and Museum. Remarks are planned for 5:15 p.m. The reception is free and open to faculty, staff and students.

Niemeyer will retire after 41 years of service to the university and the citizens of the state and the nation. Textiles, Clothing and Design Chair Michael James said: "A passionate and dedicated Extension Specialist, Dr. Niemeyer's research and work on housing issues and the environment provided opportunities for individuals and families across the state of Nebraska and beyond its borders to make informed decisions about their housing and the safety, decency and affordability of their physical and social environment."

Throughout her career Niemeyer worked closely with the 4-H program, and brought sensitivity to design and the enormous satisfaction of creative endeavor to generations of Nebraskans.

The success of Quilt Quest, a 4-H initiative that has received widespread praise, was due in part to her contributions to its development team. During the last several years she has focused much of her efforts on the development of the Home Energy Community of Practice, working with other Extension specialists around the U.S. to bring extensive energy conservation information to a broad audience.