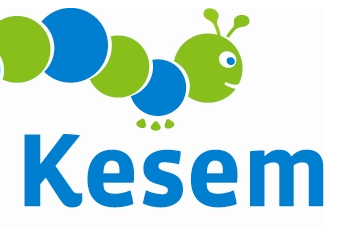 UNL is working to bring Camp Kesem to campus. Camp Kesem is a college student-run summer camp for children with parents who have or have had cancer. The program goal is to offer campers a fun week while providing any extra support or attention they need.

UNL's application to host Camp Kesem has advanced to the final stage, which is decided by a vote from the community. The organization receiving the most votes within the region will be awarded funds, materials and training to host the camp. Support is provided through Livestrong, the foundation created by bicyclist Lance Armstrong to support people affected by cancer.

Votes or the UNL application can be submitted online at http://go.unl.edu/jzp. The deadline to vote is May 31.
More details at: http://go.unl.edu/jzp