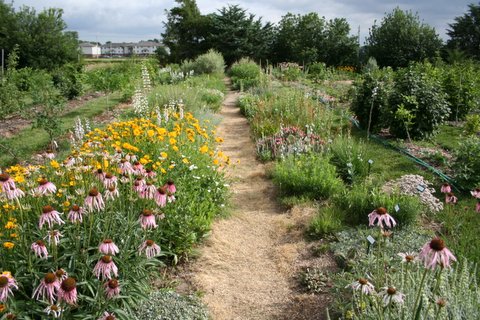 Nebraska is celebrating Wildflower Week May 28 to June 5. Events include a 1:30 p.m., May 27 open house and tour of the Nebraska Statewide Arboretum greenhouse and display gardens on East Campus. The greenhouse and gardens are on the north side of East Campus and can be accessed by going south at the 38th Street entrance on Leighton/Huntington Avenue.

The greenhouse will be open for plant sales from noon to 5 p.m.

For more information, including a complete list of 2011 Wildflower Week activities, click the link below.
More details at: http://go.unl.edu/c2k