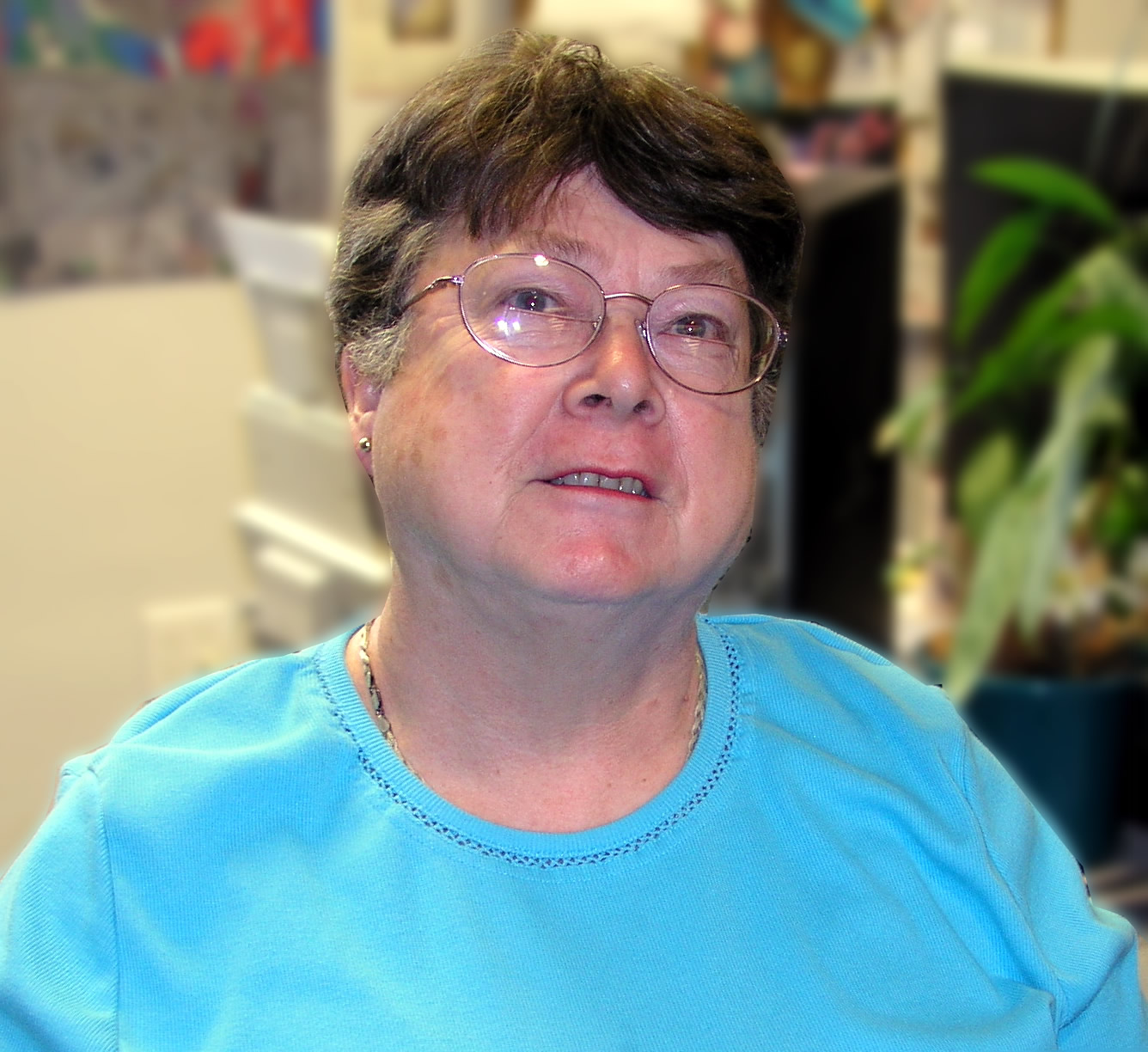 Peggy Struwe, an assistant director in Information Services, will retire June 3. Struwe began her career at the University of Nebraska in 1982 as a programmer for the student information system under NU Central Administration. Colleagues may send well-wishes to Struwe at pstruwe1@unl.edu.

"When I first attended UNL in the mid-'70s, it took two days to register for classes," said Struwe. "We walked around with boxes of punchcards."

When her son registered for UNL classes years later, that registration time was trimmed to minutes — which still wasn't fast enough. "He complained that it took two hours," Struwe said with a smile.

Struwe's department shifted to UNL's Information Services. Her current role focused on managing updates to the student information system during the migration to the current PeopleSoft system.

Struwe was raised in the Nebraskan Sandhills. She is a 1966 graduate of Lincoln General Hospital School of Nursing, and earned her B.S. in Health Education from UNL in 1976. She is a board member of the North 27th Street Business and Civic Organization, Lincoln Lancaster League of Women Voters and the Hawley Area Neighborhood Association.