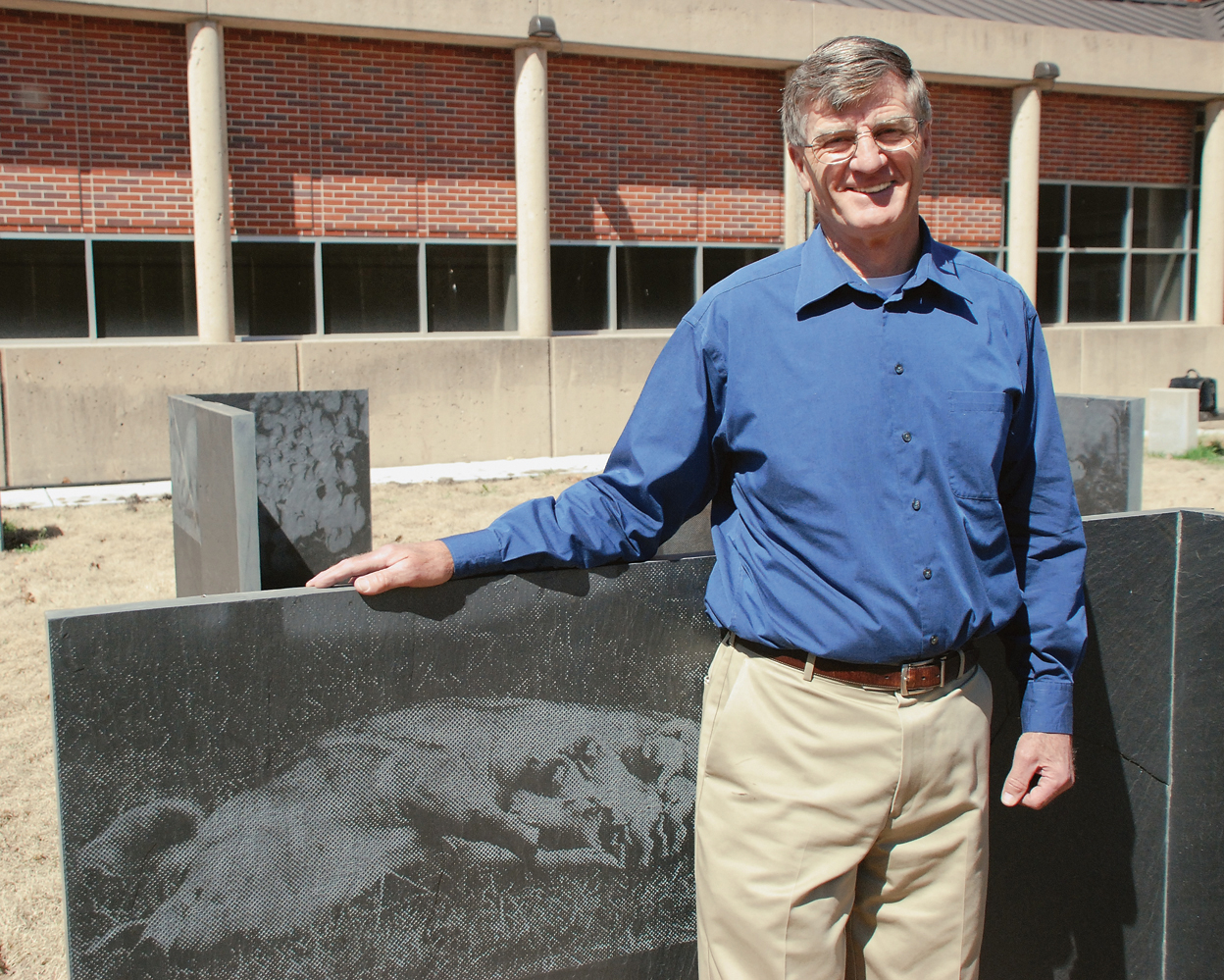 Animal science professor Rodger Johnson is retiring June 30.

He has spent 38 years teaching animal breeding and quantitative genetics, the last 33 years at UNL. He has led research in the use of swine breed resources, assessing genetic variation in swine reproduction and sow longevity and, more recently, the genetics of disease resistance in swine.

During his career as a swine geneticist, Johnson has been a central contributor and leader in the swine industry, and was named a Fellow of the American Society of Animal Science and "Master of the Pork Industry" by National Hog Farmer magazine.

A retirement reception for Johnson, who will be professor emeritus of Animal Science, is 10 a.m. to noon, June 24. A short program is planned at 10:30 a.m. The reception is free and open to the public.