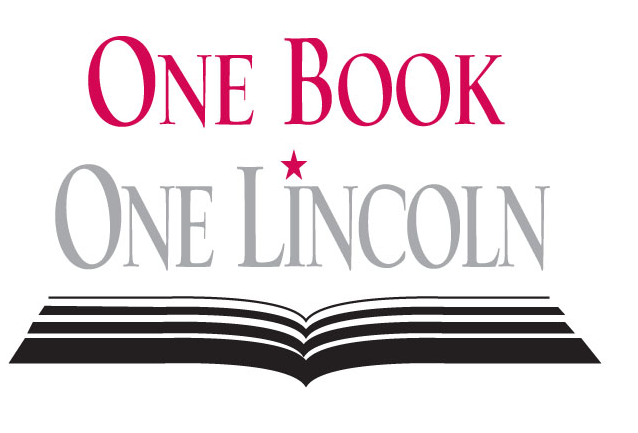 University Bookstore will host a "One Book, One Lincoln" brown bag lunch discussion, 12:30 to 1:30 p.m., June 28. The event will preview the three finalists for the "One Book, One Lincoln" program. Members of the community reading project's selection committee will attend and answer questions.

Participants can bring a lunch. Dessert will be provided.

The three "One Book, One Lincoln" finalists are: "Cutting for Stone" by Abraham Verghese; "The History of Love" by Nicole Krauss; and "Zeitoun" by Dave Eggers.

Learn more about the books and the reading project at http://go.unl.edu/axp.