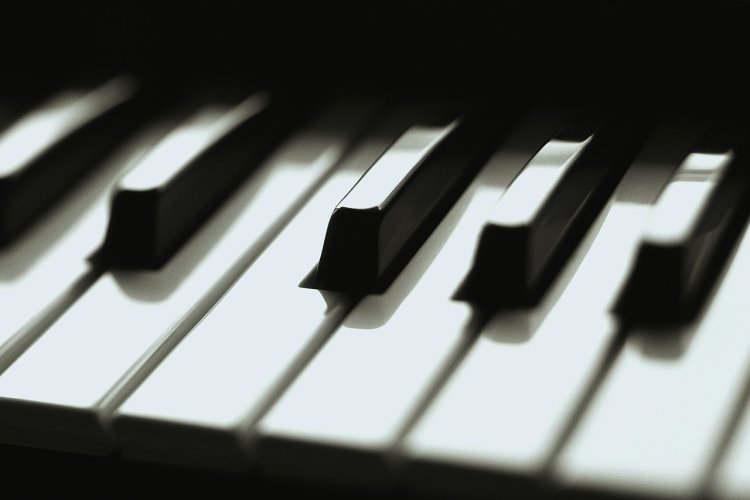 To all the adults out there who have always wanted to play the piano -- it's never too late to learn!

Brenda Wristen, director of piano pedagogy and keyboard skills at UNL, is supervising the Community Piano Experience. The program, now celebrating a decade of piano instruction, offers 11 group piano classes that center on basic music reading and keyboarding skills. She's recruiting students from the community to take the classes.

Students who have never played the piano (or have forgotten their lessons from childhood) will be enrolled in the beginning class on Tuesday nights, while students with a basic knowledge of keyboard skills and note reading will be enrolled in the intermediate class on Thursday nights. Both classes will begin the week of Sept. 13 and continue through Dec. 1 (excluding Oct. 18 and Nov. 24).

The lessons have a maximum of 16 students and will be held in room 23-2 in Westbrook Music Building. UNL piano pedagogy students will teach the classes under the supervision of professor Wristen.

"Group piano lessons are fun and motivating," CPE assistant coordinator Jeremiah Johnson said. "They offer a one-of-a-kind learning environment -- reinforcing music concepts and hand-eye coordination in a fun social setting."

The class, designed specifically for adults, costs $175, and is a fraction of the cost of private lessons. This includes 11 weeks of group lessons, a textbook, and all additional materials.

For more details, contact CPE Coordinator Jeremiah Johnson at 472-2032 or by email at cpelincoln@yahoo.com.


More details at: http://go.unl.edu/zqi