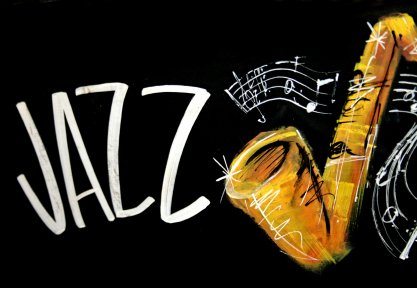 The Fountain Frolics summer concert series continues with Nebraska Jazz Combo July 21 on the Nebraska Union Plaza.

Fountain Frolics concerts are noon to 1 p.m. every Thursday through July. The Resonators finish the series July 28.

The UNL Dairy Store will be selling lunches in July, and Pepsi products will be sold at all dates.

The "Nebraska Jazz Combo" is made up of faculty members of the Nebraska Jazz Camp. Nebraska Jazz Camp, an educational program of the Nebraska Jazz Orchestra, is an opportunity for young jazz students to study with professional musicians, participate in big bands and combos, and attend local jazz performances. The faculty of the Nebraska Jazz Camp consists of professional jazz musicians who are well known regionally and nationally.

Go to http://involved.unl.edu for event updates and find out how to get involved with UPC.
More details at: http://go.unl.edu/4n6