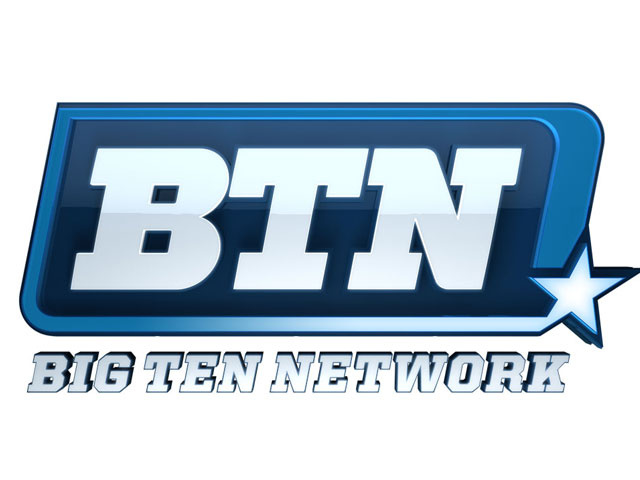 Time Warner Cable and Big Ten Network announced July 25 that the network will be available on the company's standard service tier for customers in Nebraska beginning Aug. 23. Every Husker regular season football game will be available live on Time Warner Cable during the team's inaugural season in the Big Ten Conference.

DISH Network L.L.C. and the Big Ten Network also announced July 25 that television coverage of Nebraska Cornhusker football games and other sports will be available to DISH Network customers. Starting Sept. 1, DISH Network customers in Nebraska who subscribe to the America's Top 120 Plus programming package or greater can watch Husker regular season home football games this fall.

In addition to Husker football games, fans will also be able to watch many other Nebraska sporting events, including men's and women's basketball, volleyball, baseball, Olympic sports and more.

On TWC, starting Aug. 23, BTN will be available on Time Warner Cable channel 24. BTN is currently available to digital customers on channel 333 and in HD on channel 1333, and will remain on those channels going forward. In addition to the primary network feed, two extra football game channels will also be available. BTN Extra 1 will air on 1334 and BTN Extra 2 will air on 1335. These channels are primarily used during football season when games air simultaneously to ensure all conference games are available to customers in their entirety.