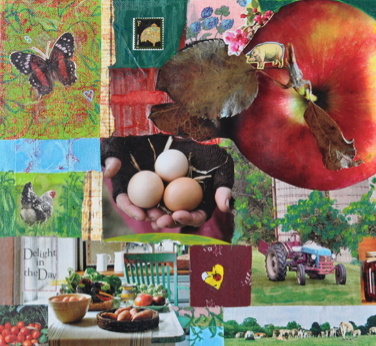 The Lester F. Larsen Tractor Test and Power Museum and David City's Bone Creek Museum of Agrarian Art will host an "Art and Ag Farmers' Market," 4 to 8 p.m., July 30 in the historic Nebraska Tractor Test Laboratory on East Campus.

Corn competitions and demonstrations will be held along with corn education throughout the museum concourse in partnership with the Nebraska Corn Board, sponsor of the event. Visitors will receive free admission to the "Art and Ag" exhibition with a can of food or an ear of corn.

Visitors should enter East Campus off of 33rd Street because Holdrege Street is closed for construction. Follow the tractors to the museum location southeast of the large smoke stack.

More details at: http://go.unl.edu/zd2