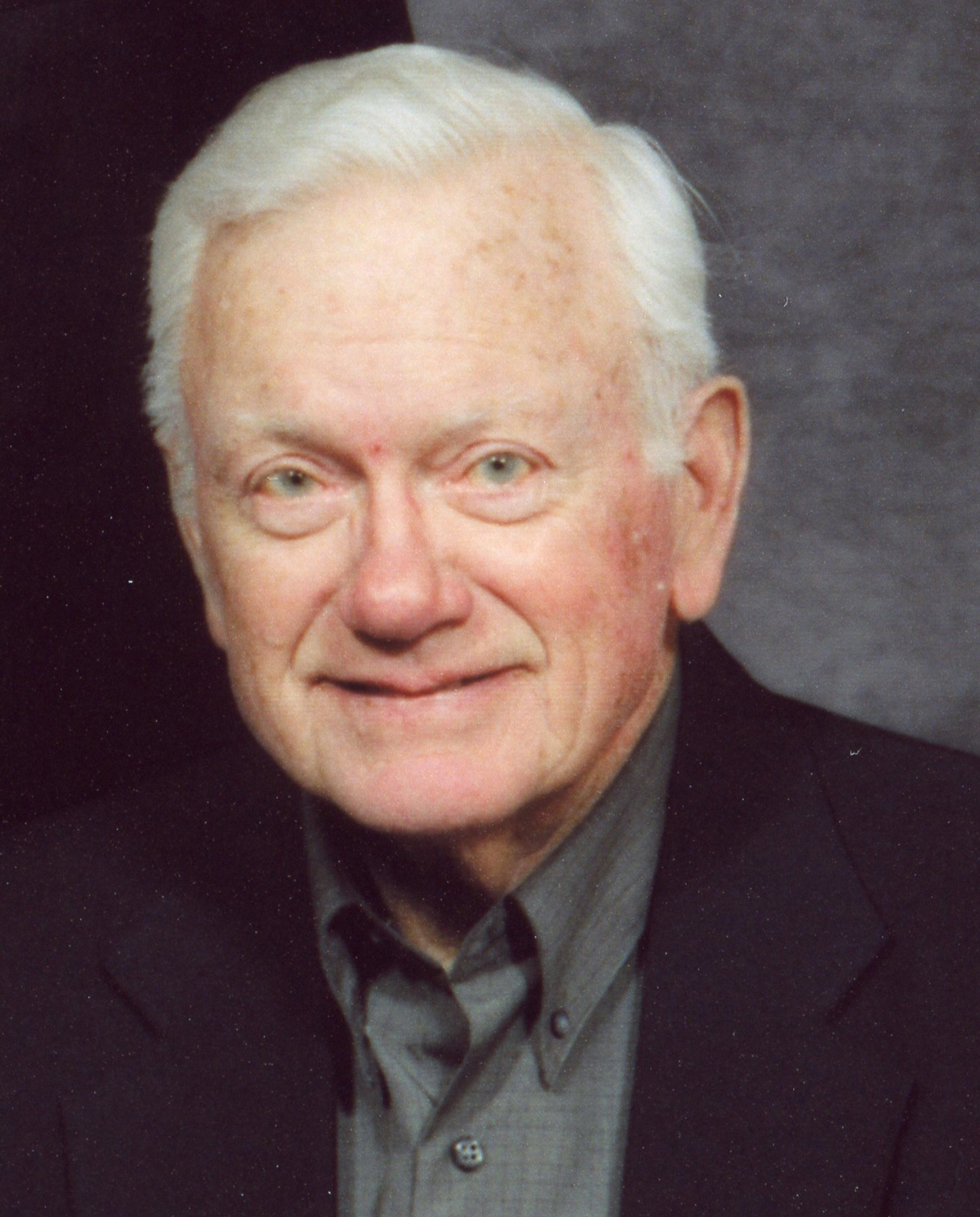 Dennis Schneider, professor emeritus of trumpet, has been selected to receive the International Trumpet Guild's Award of Merit for 2012. He will receive the honor at the ITG Conference at Columbus State University in Georgia in May.

The ITG Award of Merit is given to individuals who have made substantial contributions to the art of trumpet playing through performance, teaching, publishing, research, composition and/or support of the goals of the ITG.

"Denny Schneider was a huge force in trumpet pedagogy regionally and nationally throughout his career in the UNL School of Music," said John Richmond, director of the UNL School of Music. "It is a great joy, but not a surprise, that the world's premier organization for professional trumpeters — the International Trumpet Guild — would recognize his career of distinguished accomplishments. We rejoice with Professor Emeritus Schneider and his entire family on this momentous occasion."

A graduate of Lincoln High School, Schneider received his Bachelor of Music Education from the University of Nebraska in 1952 and his Master of Music in Education from Indiana University in 1958.

Schneider began teaching at NU in 1961 as instructor of brass instruments after three years as band director in the Falls City Public Schools. He was also principal trumpet and soloist for the Strategic Air Command Band for three years.

In addition to his teaching duties in the School of Music, Schneider maintained an active schedule as clinician, adjudicator and performer. At various times during his 36-year career at UNL, he was also principal trumpet of the Omaha Symphony, Opera Omaha, the Cabrillo Summer Festival Orchestra in California and the Lincoln Symphony Orchestra. He was a frequent performer as utility trumpet with the St. Louis Symphony and was principal trumpet with the Lincoln Orchestra Association. He was also a performer and recording artist with the Summer Brass Festival in Colorado.

Schneider was the recipient of UNL's Distinguished Teaching award on two occasions, from the College of Arts and Sciences and the College of Fine and Performing Arts, and was given the UNL Parents' Association and Teaching Council's Recognition Award for Contributions to Students multiple times. He received the Helen Haggie award as a part of the Mayor's Arts Awards for contributions to the performing arts in Lincoln in 1990.

Schneider retired from UNL in 1997 and lives in Lincoln.

In 1998, Schneider and his wife, Judith, made a contribution to the University of Nebraska Foundation that will establish the Professor Dennis Schneider Scholarship Fund to provide scholarships for undergraduate students in the School of Music whose major instrument is trumpet.

The ITG was founded in 1974. Its more than 5,000 members represent 56 countries and include professional and amateur performers, teachers, students, manufacturers, publishers and others interested in belonging to an organization dedicated to the trumpet profession.