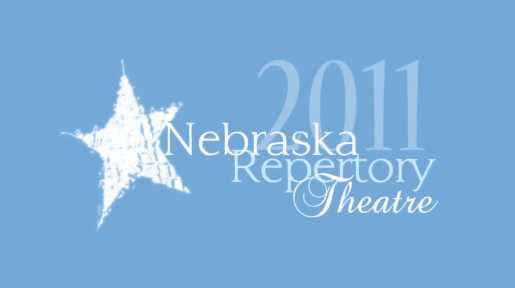 Chicago-based Equity actress Debra Watassek presents her one-woman play "Dad's Playing" at 7:30 p.m., Aug. 2 in the Temple Building's Howell Theater. Tickets are $7 (general admission) at the door and free to Nebraska Repertory Theatre season pass holders.

In the production, Watassek references Mary Oliver's poem "The Summer Day." She tries to answer the question, "Tell me, what is it you plan to do, with one wild and precious life?" through a series of stories about growing up in Detroit and living with her ailing father in Chicago. Through the play, Watassek lives through the decline of her father's health, but realizes it is a privilege to be a part of his final days.

At the end of the production, audience members will be asked to share their thoughts on the play.

More details at: http://go.unl.edu/mvk