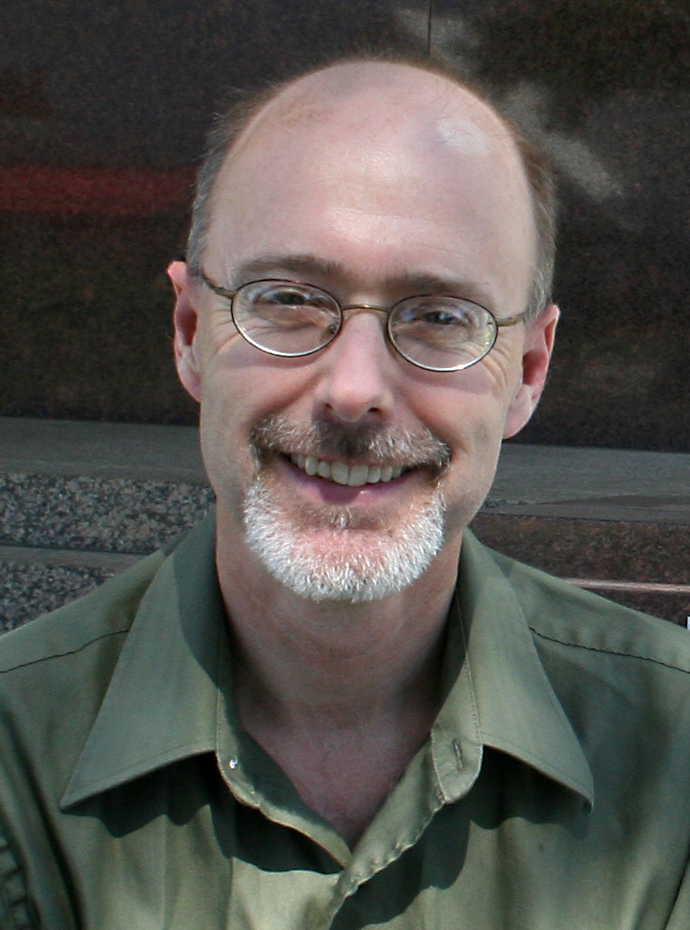 Joseph Weber, associate professor of journalism, will travel to Beijing, China, for a four-month teaching venture that begins Sept. 8. He will teach graduate students in the Global Business Journalism program at Tsinghua University's School of Journalism and Communication.

Organized by the International Center for Journalists in Washington, D.C., the GBJ program has provided education on Western-style business and economic reporting at Tsinghua since 2007. Tsinghua, a century-old university known as the MIT of China, opened its journalism school in 2002.

The College of Journalism and Mass Communications is building ties with Chinese universities under the guidance of dean Gary Kebbel. In addition to his work at Tsinghua, Weber will lecture at Southwest University of Political Science and Law in the central Chinese city of Chongqing, as well as at two other universities in Beijing.

"The Chinese are keen to learn about business and economic coverage and about multimedia journalism," Weber said. "And I get to learn first-hand about the world's second-largest economy as it pushes even further into the global limelight."

Weber, who joined UNL's College of Journalism and Mass Communications in 2009, worked 35 years in magazines and newspapers, including 22 years at Bloomberg Businessweek. The ICFJ is led by Joyce Barnathan, a former top editor at the magazine who served for seven years as its Asia regional editor and Hong Kong bureau manager.

"Weber will educate some of the best and brightest Chinese students, the future leaders in their organizations, in the principles of journalism and media," Kebbel said.

Weber brings a collection of international experience to his upcoming post. He covered Canada for Bloomberg Businessweek as Toronto bureau chief from 1997-1999. In May 2010, he and UNL associate professor Bruce Thorson took eight photojournalism students to Kazakhstan on a three-week reporting trip.

In January 2011, Weber was a fellow at the Reynolds Foundation Seminar for Business Journalism at the Walter Cronkite School for Journalism and Mass Communications at Arizona State University. The fellows included academics from Beijing who invited him to lecture at their schools, the University of International Business and Economics and the Central University of Finance and Economics.

Weber will blog about the experience at http://www.joeweber.org.