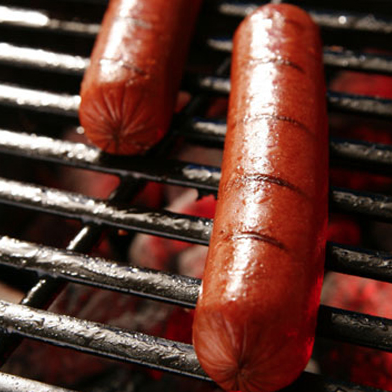 The University of Nebraska Federal Credit Union's fifth-annual membership appreciation cookout is 11 a.m. to 2 p.m., Sept. 14 and 15. The cookouts are free and open to faculty, staff and students.

The Sept. 14 event is at the credit union's main location, 1630 Q St. The Sept. 15 cookout is at the 301 N. 52nd St. location.

The events feature a lunch of grilled hot dogs. NUFCU management and staff will also hand out give-away items. And, tickets for the Children's Miracle Network raffle will be available for $1 each or $5 for six. Raffle prizes include a Coleman tailgate grill and NUFCU rolling cooler; $100 cash; iHome2Go stereo system; $50 Visa gift cards; Husker arm chair; $25 Home Depot gift card; $25 cash; grill tool set; and Chipotle gift cards.

For more information go to http://www.nufcu.org or call (402) 472-2087.