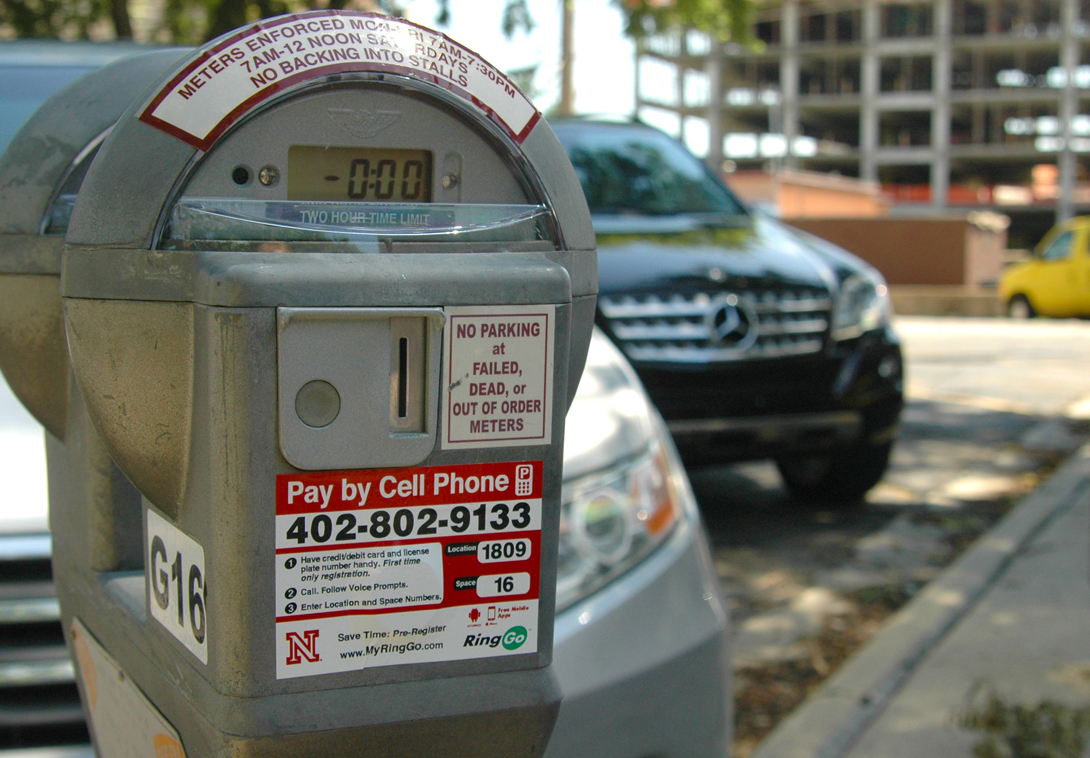 Due to a business decision by the vendor, the ability to pay for metered parking via cell phone on City and East campuses is temporarily out of service.

Dan Carpenter, director of Parking and Transit Services, said the European-based vendor RingGo announced Sept. 9 that it would no longer offer the service within the United States. Service ended at 5 p.m., Sept. 9.

"Parking and Transit Services has already started to look for a new pay-by-phone vendor," Carpenter said. "The loss of this service will be temporary."

More details at: http://go.unl.edu/o7e