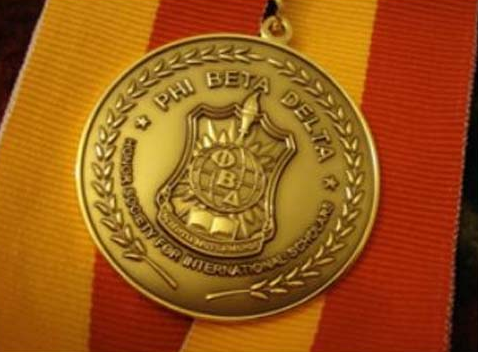 The UNL chapter of Phi Beta Delta is seeking membership nominations from faculty, staff and students. The honor society recognizes the scholarly achievements of faculty/staff who have distinguished themselves in an international context, as well as students who have studied abroad or who have made a significant contribution to international education at UNL.

General information about the society is available at http://www.phibetadelta.org. Nomination forms, due by Sept. 30, are available at http://www.unl.edu/iaffairs/PBD2.pdf.

An induction ceremony will be held in November as part of international education week.
More details at: http://go.unl.edu/zdh