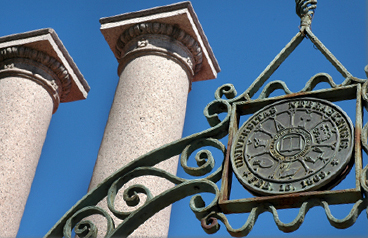 Summer Sessions procedures have been revised for summer 2012 to provide the colleges greater flexibility. Among these changes is the dissolution of the Office of Summer Sessions and a move to a decentralized structure. The move was announced by Academic Affairs earlier this month.

The new structure reflects how other University of Nebraska institutions handle summer curriculum and gives colleges more control over summer offerings. Academic Affairs is working with college deans, staff and department chairs on the changes.

All questions about summer curriculum and course offerings should be directed to college deans' offices.