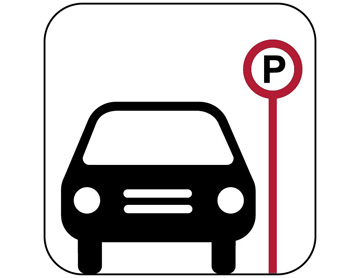 UNL is exchanging the surface parking lot on the southwest corner of 17th and R streets with the Lambda Chi fraternity house property at 14th and R streets.

Lambda Chi is scheduled to begin construction of a new house on the 17th and R site on Sept. 27. The parking lot will permanently close on Sept. 23.

Faculty and staff with "A" permits who use the 17th and R parking lot can park at the lot immediately east and west of the 1820 R St. Warehouse building or the lot east of Andersen Hall.

For more information, contact Parking and Transit Services at 472-1800.