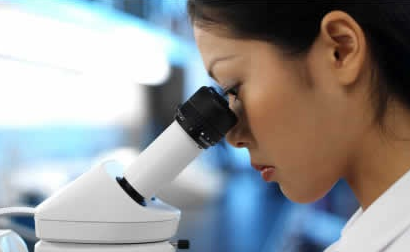 The Redox Biology Center's Eighth Annual Minisymposium is Oct. 1 in the Sheldon Museum of Art's Ethel S. Abbott Auditorium. The event will focus on "Cellular Stress and Disease."

Registration, free and due Sept. 24, is available online at http://go.unl.edu/8gq.

The minisymposium is hosted by Jaekwon Lee, mentoring member of the Nebraska Redox Biology Center. It will include a full day of presentations with a lunch for all who attend.

Scheduled speakers include Lee; Valeria Culotta, director, toxicology and NIEHS training grant, Johns Hopkins University Bloomsberg School of Public Health; C. Michael Crowder, professor, anesthesiology, Washington University School of Medicine; Dipak Das, professor and director, Cardiovascular Research Center, University of Connecticut School of Medicine; Prabhat Goswami, associate professor, Free Radical and Radiation Biology Program at the University of Iowa; Dr. Randal J. Kaufman, professor, biological chemistry and medicine, University of Michigan; and Rikard Holmdahl, professor, medical inflammation research, Department of Medical Biochemistry and Biophysics, Karolinska Institutet, Stockholm, Sweden.
More details at: http://go.unl.edu/okw