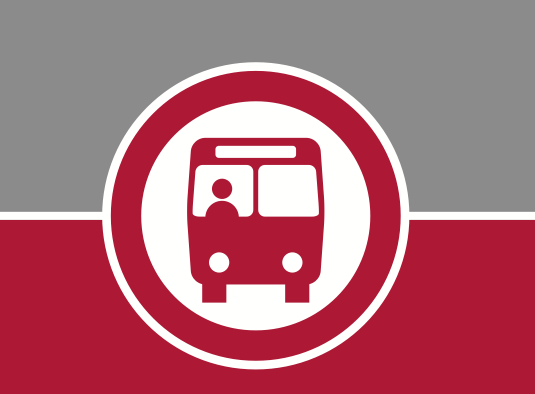 On days in the academic year when classes are not in session, Parking and Transit Services adjusts the bus operating schedule to reflect lower passenger demand. The bus-operating schedule during fall break, Oct. 17-18, will adjust to a 20-minute wait between buses on City Campus and a 10-minute wait on East Campus.

Campus bus service will operate from 7 a.m. to 6 p.m. both days. Regular bus service restarts Oct. 19.

For more information, go to http://parking.unl.edu/transit/ or call Parking and Transit Services at 402-472-8436.