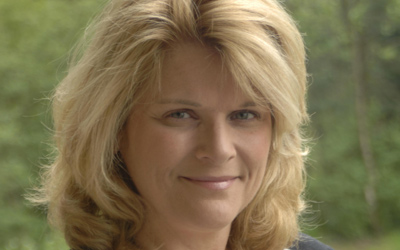 Kathryn Bolkovac, the Lincoln police officer whose book of the same name inspired the film "The Whistleblower," will be at the Mary Riepma Ross Media Arts Center for a book signing and question and answer session Oct. 20.

A police investigator and divorced mother of three, Bolkovac was looking for a fresh start when she signed up to become a United Nations peacekeeper in Bosnia. However, when she began to investigate the local trafficking of young girls into prostitution, the evidence pointed to United States military contractors, UN-related police and other international organizations.

Bolkovac cooperated with Human Rights Watch to expose the misconduct and human rights abuses committed against the young girls. She also chronicled the experience in her book "The Whistleblower."

The talk and book signing with Bolkovac follows the 7 p.m. screening of "The Whistleblower" film, showing at the Ross through Oct. 20. The talk and signing are free and open to the public. Admission to the film screening is at regular Ross prices.

For more information, go to http://www.theross.org or call 402-472-5353.