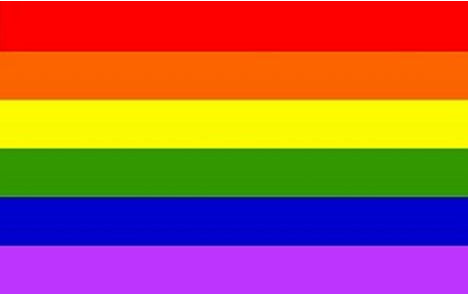 University Program Council will kick off its diversity education programming for the 2011-12 school year on Oct. 20 with the "LGBT Real World Roundtable," featuring MTV's J.D. Ordonez and Katelynn Cusanelli of "The Real World: Brooklyn" and Ruthie Alcaide of "The Real World: Hawaii." These people will share their experiences as members of the Lesbian, Gay, Bisexual and Transgender community and will discuss the past, present and future of the community.

The roundtable begins at 7:30 p.m. in the Centennial Room of the Nebraska Union. Admission is free for all UNL students with a valid NCard and $5 for faculty, staff and the public.

Cusanelli was the first transgender woman to appear on "The Real World." She began living as a woman at age 17 and completed her gender reassignment in 2007. Katelynn's struggle with her gender identity and her loss of close friends to AIDS inspire her work of raising awareness across the country.

Ordonez, along with his brothers and sister, suffered abuse at the hands of his father who didn't support his homosexuality. However, Ordonez overcame his struggles, putting himself through college at the University of Miami to fulfill his childhood dream of becoming a dolphin trainer at SeaWorld.

Alcaide is one of the most memorable cast members of "The Real World." Known for her heavy drinking and subsequent stint in rehab while on the show, she now rejects the labeling of her sexual orientation stating, "Just call me Ruthie."

University Program Council is a student organization that provides diverse, educational and entertaining programs and events to enhance the UNL community.