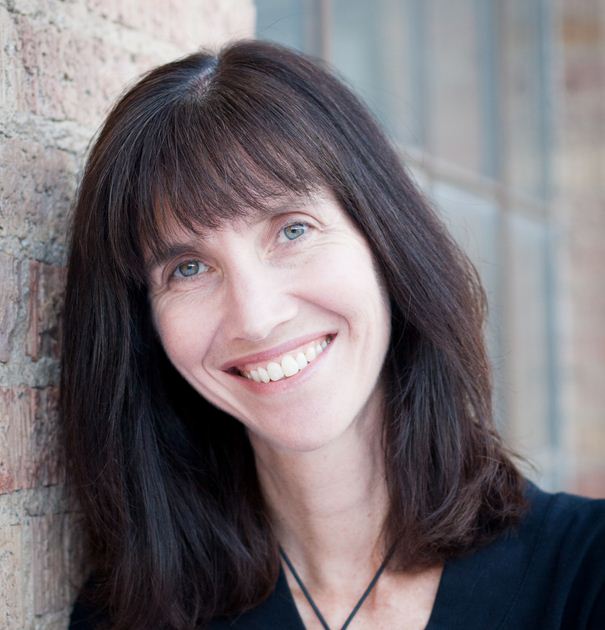 Jennifer Sinor, associate professor of English at Utah State University, will deliver "Don't Ask Me Where I'm From: Broadening our Understanding of How Place Shapes Us and the Students We Teach," at 3:30 p.m., Nov. 7 in the Andrews Hall Bailey Library. The lecture is free and open to faculty, staff and students.

Sinor specializes in creative nonfiction, specifically memoir, personal essay and place writing.

For decades, writers have defined and refined the knowledge that comes from living in and with a place for long stretches of time. But such longevity can be a privilege not all students have. Classrooms become more vibrant and rich once the way a place shapes individuals is recognized, she said.

Sinor returns to UNL 20 years after earning a bachelor's degree in English and Russian. She went on to earn a doctorate from the University of Michigan, where she focused on autobiographical writing and women's diaries.

She is the co-editor of a collection of essays on place, "Placing the Academy: Essays on Landscape, Work, and Identity."

Her essays have appeared in many journals including The American Scholar, Fourth Genre, Bellingham Review, The Chronicle, and Ecotone. They have also been anthologized, most recently in The Norton Reader.

Aside from literary nonfiction more broadly, Sinor also is interested in memory, trauma, and the relationship between form and subject.

She is currently the chair of creative writing and the adviser for the Creative Writing Club at Utah State.