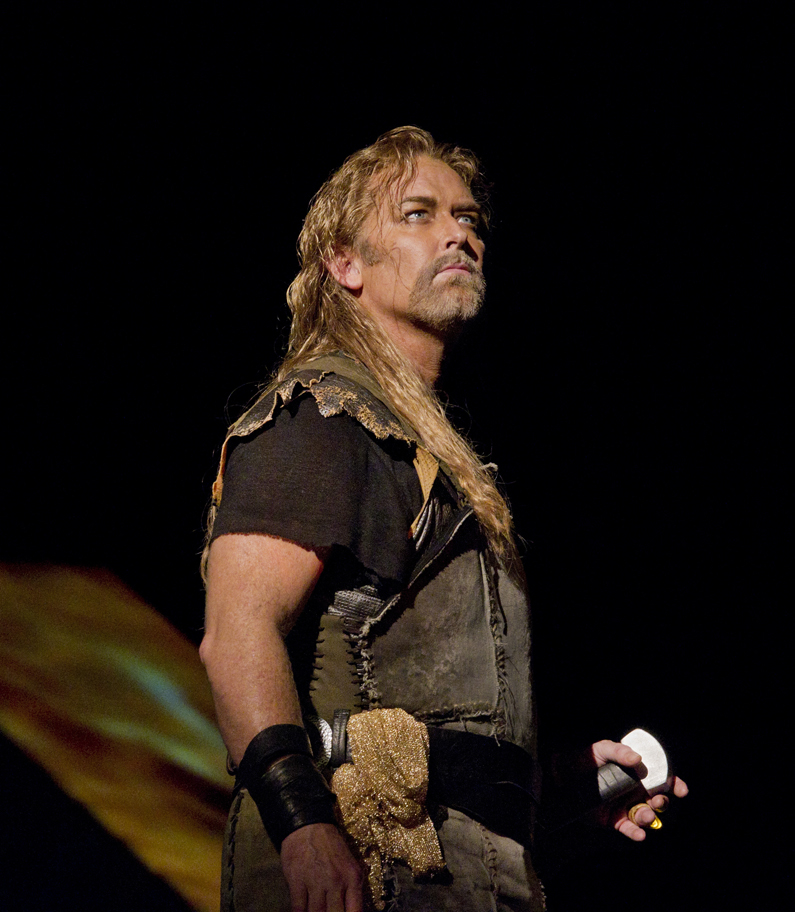 The Mary Riepma Ross Media Arts Center will host a live broadcast of Wagner's "Siegfried" at 11 a.m., Nov. 5. An encore performance is at 1 p.m., Nov. 6. The performance is part of "The Met: Live in HD" series of live broadcasts from New York City's Metropolitan Opera House.

In part three of the "Ring," Wagner's cosmic vision focuses on his hero's early conquests, while Robert Lepage's revolutionary stage machine transforms itself from bewitched forest to mountaintop love nest. Jay Hunter Morris sings the title role and Deborah Voigt's Brünnhilde is his prize. Bryn Terfel is the Wanderer. Fabio Luisi conducts.

The opera's expected running time is six hours.

Tickets are $23 general admission, $21 senior citizens, $16 for Ross members, students and children, and $5 for UNL students (with valid NCard).

For more information, go to http://www.theross.org.