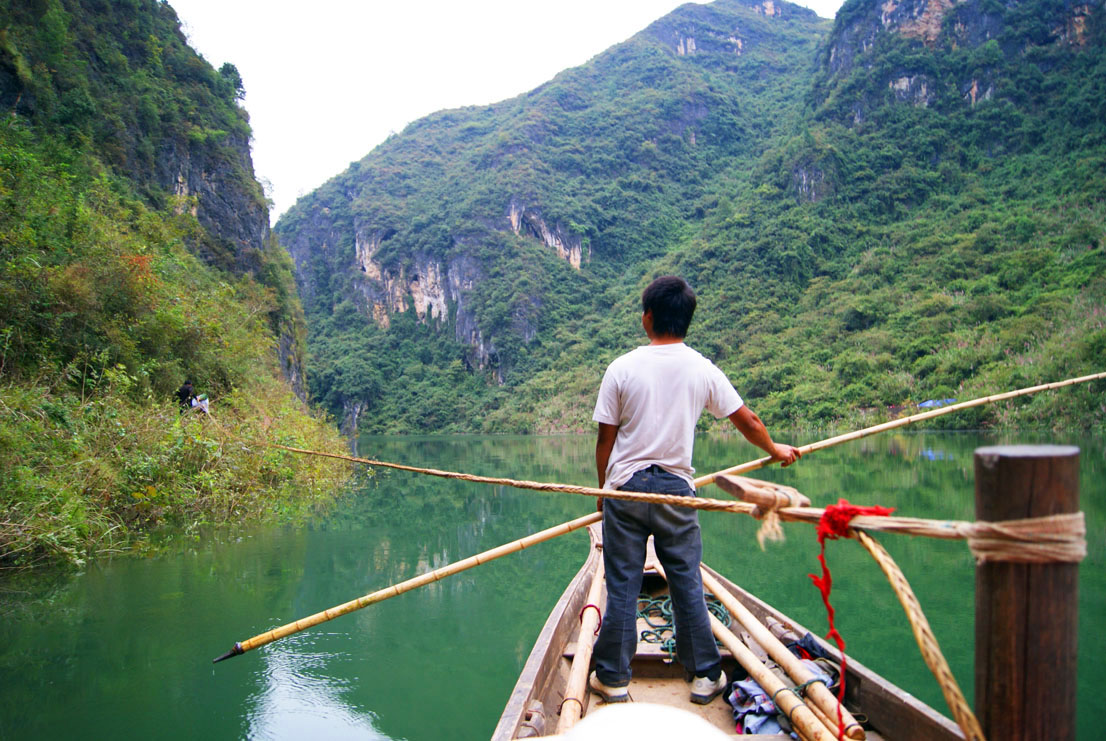 The Edythe Wiebers scholarship program pertains to University of Nebraska students who can read, write, and speak a foreign language. Through this scholarship program, students can earn $1,000 to $2,500 for a study abroad experience in a non-English-speaking country.

Join us for coffee and desserts at 3 p.m., Nov. 16 in the Nebraska Union's Georgian Room and learn more about study abroad scholarship opportunity. Five recipients of last year's Edythe Wiebers scholarship will speak about their international experiences.

This is an excellent opportunity for interested students to meet the Wiebers and get information on how to apply for one of the several substantial scholarships awarded by the Wiebers family.

More details at: http://go.unl.edu/zb7