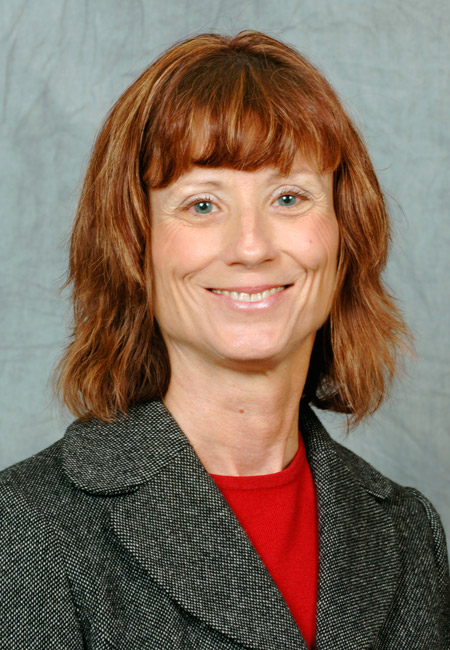 Deanna Funnell-Harris, USDA-ARS Research Plant Pathologist in the UNL Plant Pathology department, will present "The Role of Phenylpropanoid Pathway Metabolites in Resistance of Sorghum to Pathogens" at 4 p.m., Jan. 23, in 264 Keim Hall. All are welcome. This is the first talk of the semester in the Plant Pathology Seminar series.

Funnell-Harris works in association with a sorghum geneticist to provide sorghum cultivars that can be utilized for the energy industry, for animal production or for food-grade sorghum.

Using biological, molecular and genetic techniques, she investigates how modifications to the plant's metabolism might affect its ability to defend itself against pathogen attack and how it might modify the plant's interactions with beneficial microorganisms.

Her research is focused on diseases caused by toxigenic fungi, on the sorghum allelopathic compound, sorgoleone, and its affects on soil microbial communities, and on genes involved in the early stages of infection by Claviceps africana, the cause of sorghum ergot, a disease that has recently emerged in the U.S.