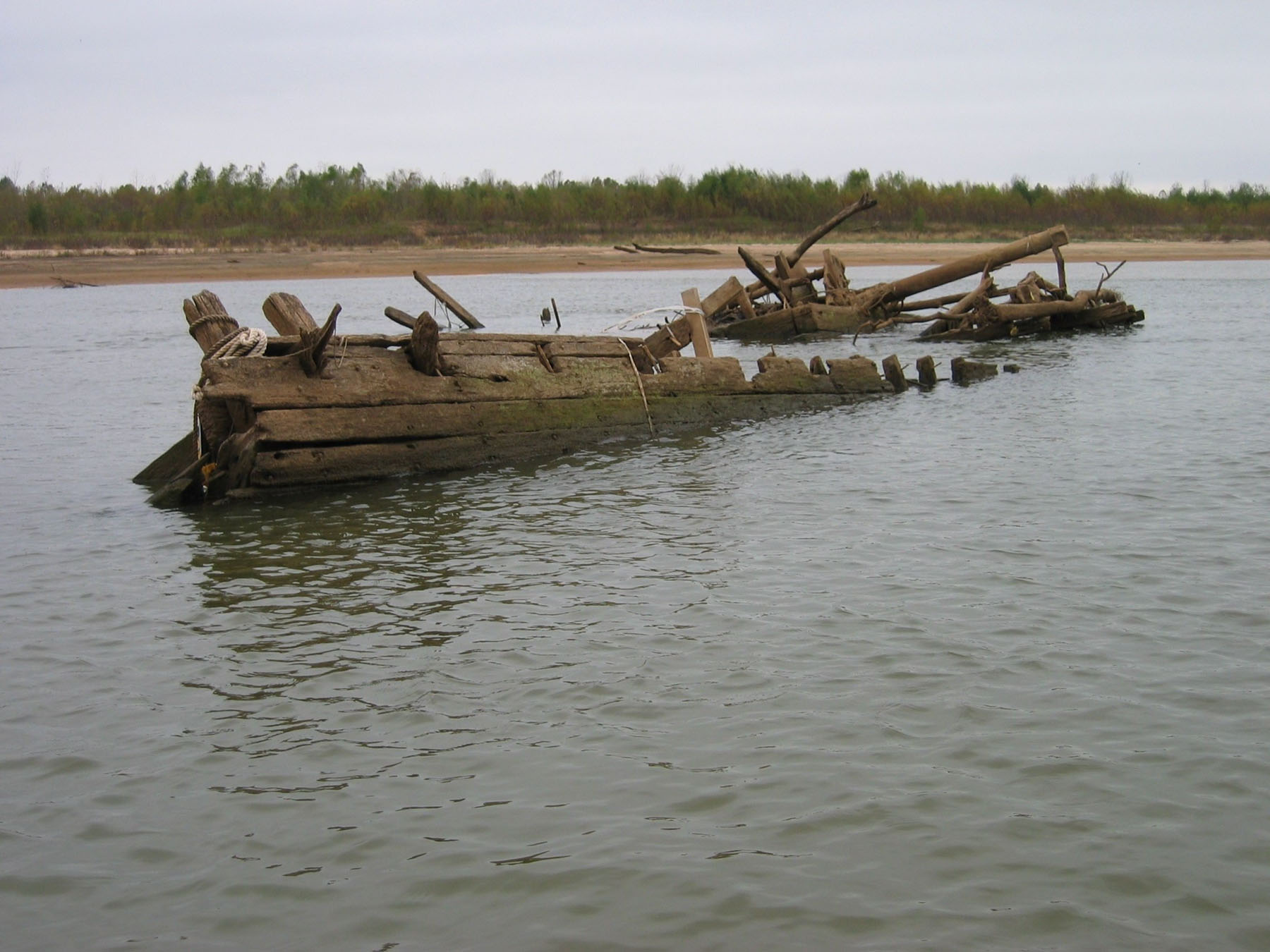 The next Archaeological Institute of America lecture will dig into the underwater excavation of the early 18th century steamboat Heroine. The lecture, free and open to the public, is 2 p.m, Oct. 24 in Richards Hall, room 15.

Kevin Crisman, associate professor at Texas A&M University, will deliver the lecture "'Heroine' of the Western Frontier: The Archaeology of an Early American River Steamboat." He will present the story of the Heroine, the earliest western river steamboat to be excavated by nautical archaeologists. Launched in 1832, Heroine traversed the swift, shallow Mississippi, Ohio and Missouri Rivers for nearly six years, dodging hazards and enduring boiler explosions while making its own contributions to the whirlwind of change that swept the mid-continent. Stabbed and sunk by a submerged log on the upper Red River in 1838, the wreck of Heroine has survived into the 21st century.

Crisman is also director of the Center for Maritime Archaeology and Conservation at Texas A&M. His areas of specialization are nautical archaeology and the maritime history of seafaring (1450-1950), maritime transportation of North American rivers, lakes and canals and seafaring communities and shipboard life.

For more information on the excavation of Heroine, go to http://go.unl.edu/heroine.

More details at: http://go.unl.edu/do8