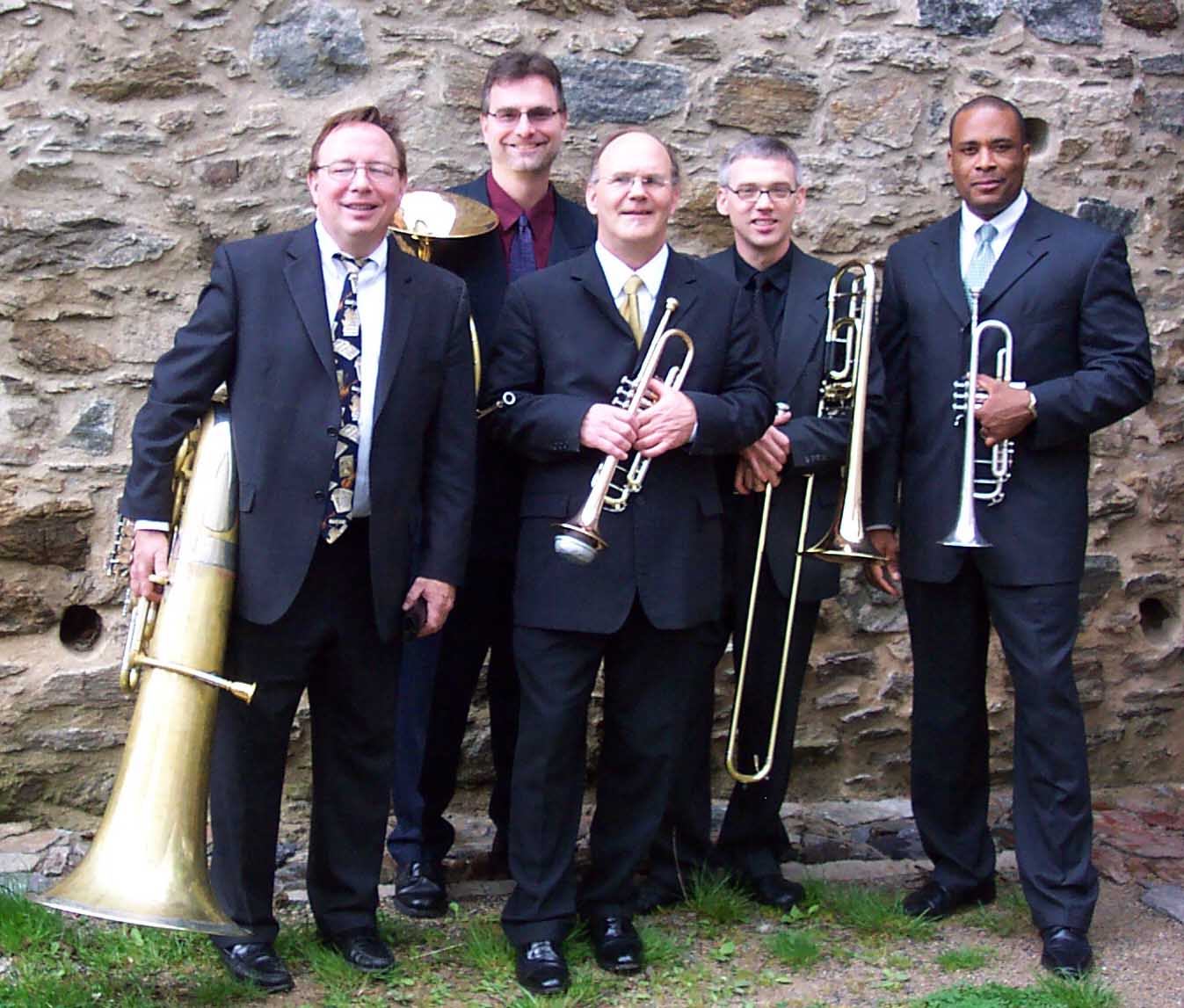 The UNL Brass Quintet will play a concert at 7:30 p.m., Oct. 25 in Kimball Recital Hall. Attendees can expect to hear a variety of pieces that reflect the quintet's diverse musical background. General admission is $5. Senior and student admission is $3.

"The music we play is the kind you're only going to hear in universities or from the American Brass Quintet," said Scott Anderson, professor of trombone.

"Heavy Metal" by Sven-David Sandstrom exemplifies the challenging music the quintet likes to take on. At a length of almost 10 minutes, the piece is quite long for a brass quintet. Anderson has been pushing the quintet to play the piece for eight years. It was only this year that they all agreed to it.

"Although I may choose the music, we all have to be convinced and on the same page before we play anything," Anderson said. "This year was the year that it all finally worked out."
More details at: http://go.unl.edu/ttp