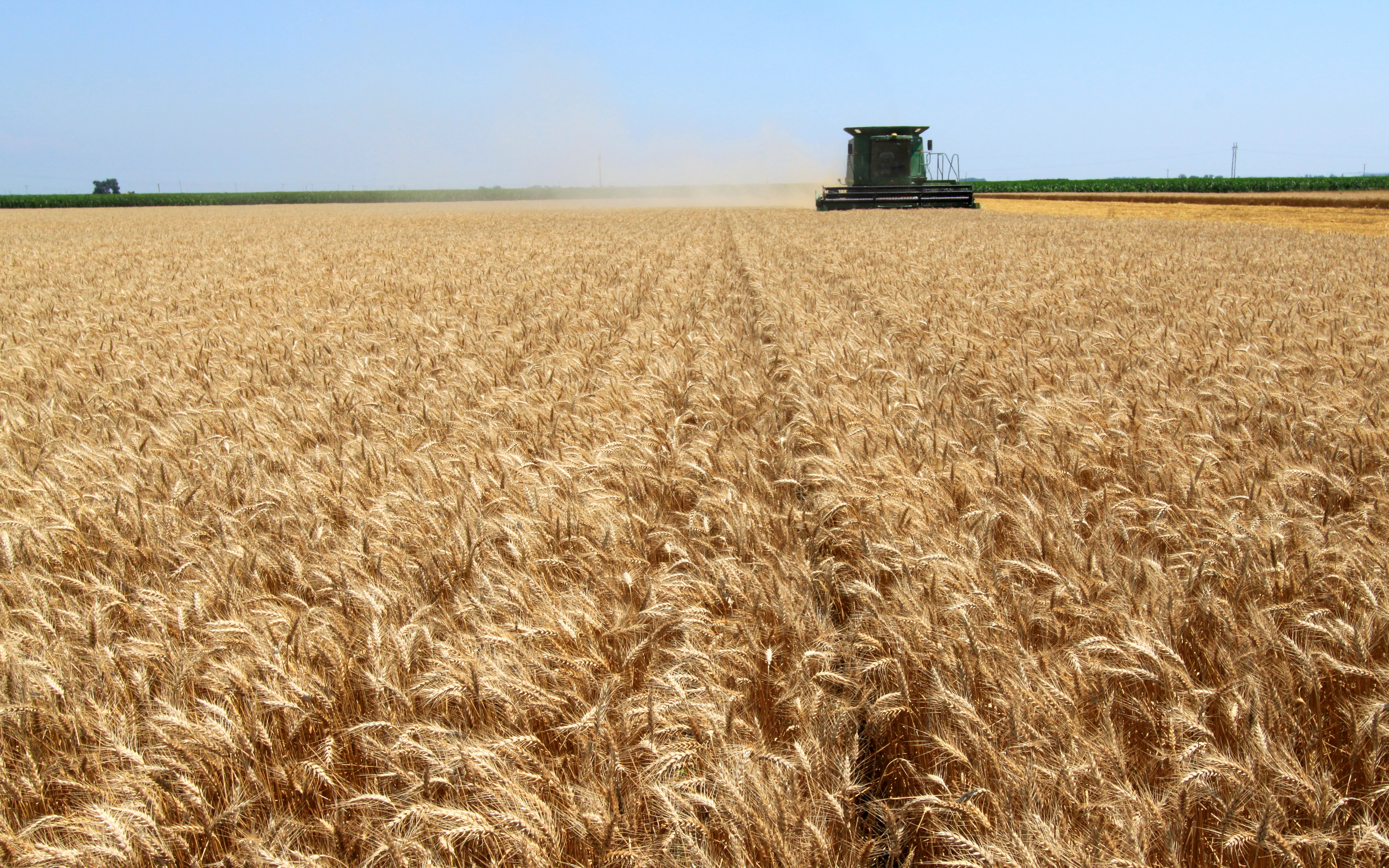 The University of Nebraska–Lincoln Department of Agronomy and Horticulture will host the Growing Our Future 2018 conference from 8:30 a.m. to 4:25 p.m. March 27 at the Graduate Hotel in Lincoln. The event is free. Registration deadline is March 13.

From breakthrough research to student involvement, a day of presentations and discussions will provide a glimpse of the activities, programs, research and growth within the Department of Agronomy and Horticulture at the University of Nebraska-Lincoln to alumni, stakeholders, Nebraska administrators, faculty, staff and students.

Mike Boehm, Harlan Vice Chancellor of the Institute of Agriculture and Natural Resources and vice president of agriculture and natural resources for the Nebraska system, and Richard Ferguson, professor and interim Agronomy and Horticulture department head, will provide opening remarks.

The conference will feature presentations and discussions centered around four themes: Creative Education and Delivery, Resilience and Ecosystem Services, Urban Landscapes, and Emerging Cropping Systems.

Creative Education and Delivery topics will include USDA internships, Doctor of Plant Health, Backyard Farmer Garden and Evasco Garden, science literacy, agroecology and CASNR Undergraduate Scholarship Program.

Resilience and Ecosystem Services will include presentations on resilience thinking and university, weed science and management, crop physiology, climate resilience or stress physiology, external economic support and cropping systems.

Urban Landscapes presentations will include volunteer work across the state through Nebraska Extension Master Gardener program, breeding work in turf, hops and millet, demonstration of the Greenkeeper App and research updates in biodegradable mulches, and cover crops.

Emerging Cropping Systems will include presentations on yield trends, plant molecular genetics – grain protein quality, dry bean systems, range systems, modeling – yield and nitrogen, integrating cover crops into Nebraska cropping systems and food security and cropping systems.

For more information and to register, see go.unl.edu/gf2018.
More details at: http://go.unl.edu/gf2018