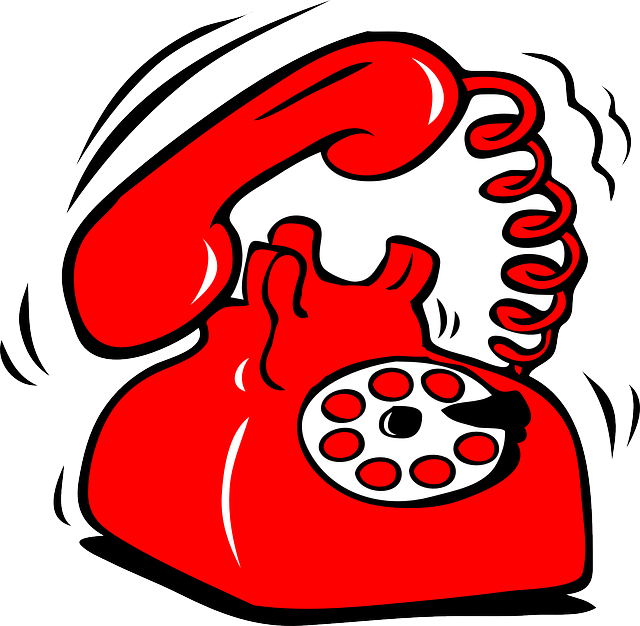 Spring has arrived and along with it usually comes phone calls from telemarketers. Due to fraudulent telemarketing practices, you may receive telephone calls from various telemarketers, "toner phoners" or "pirates" offering you "special" prices on supplies or services. In the long run, these items can cost you more money than you think. Below is some important information about fraudulent telemarketers, which will help you when deciding whether a caller is legitimate.

What to watch out for:
• The caller is not the authorized salesperson you normally deal with
• The caller tries to avoid giving their phone number
• The sales pitch is high pressure, such as:
o "If you don't act now, the price being offered will change."
o "Records indicate it's time to re-order."
o "There's a special close-out of soon-to-be-discontinued items."
o "It's part of your service contract."
o "We're handling supplies distribution for your office equipment dealer (manufacturer) and we're offering a free gift if you can confirm your order."
o "A delivery truck has been disabled nearby and merchandise has to be sold at bargain prices."

Be careful:
• Their products may be counterfeit items and can create a risk of poor equipment performance
• Counterfeit products might damage equipment
• They are often grossly overpriced

What to do:
• Always get information about any salesperson calling with whom you are not familiar
• Get their phone number and call them back at that number before you do business
• Train all employees who answer the telephone
• Do not give equipment information such as brand names, model numbers or serial numbers over the phone
• Issue a written purchase order number, which must be used on invoices and parking slips or bills of lading
• If you encounter one of these scams, you may report it to the Federal Trade Commission, the Postal Service, or your local Better Business Bureau
• Please report incident to Procurement Services immediately.