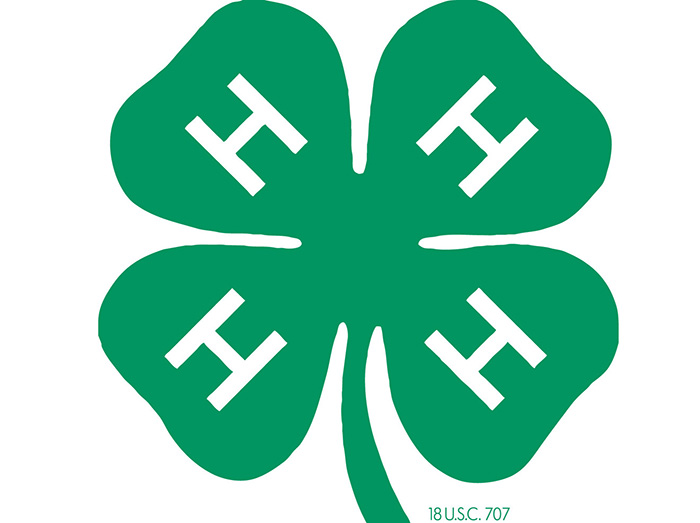 Lancaster County 4-H Council has made some changes to its camp scholarships.

A limited number of Lancaster County 4-H youth will receive $200 scholarships to attend one or more of the following camps:
• Nebraska 4-H Summer Camp
• Nebraska 4-H Big Red Summer Academic Camps
• University of Nebraska–Lincoln Winners Unlimited Livestock Judging Camp

Applicants must be currently enrolled in 4-H. Youth may apply for scholarships to more than one camp, but a separate application must be submitted for each camp.

Preference given to applications submitted by May 1. Scholarship applications must be submitted prior to the date of the camp you wish to attend.

Camp scholarship is in the form of reimbursement — if selected for a scholarship, attendee must submit receipt and/or camp registration confirmation to lancaster4H@unl.edu or the Nebraska Extension in Lancaster County Extension office.

Scholarship application is available online at https://lancaster.unl.edu/4h/programs/4H-Council-Camp-Scholarship.pdf as a fill-in pdf. If you have questions, please email lancaster4H@unl.edu.