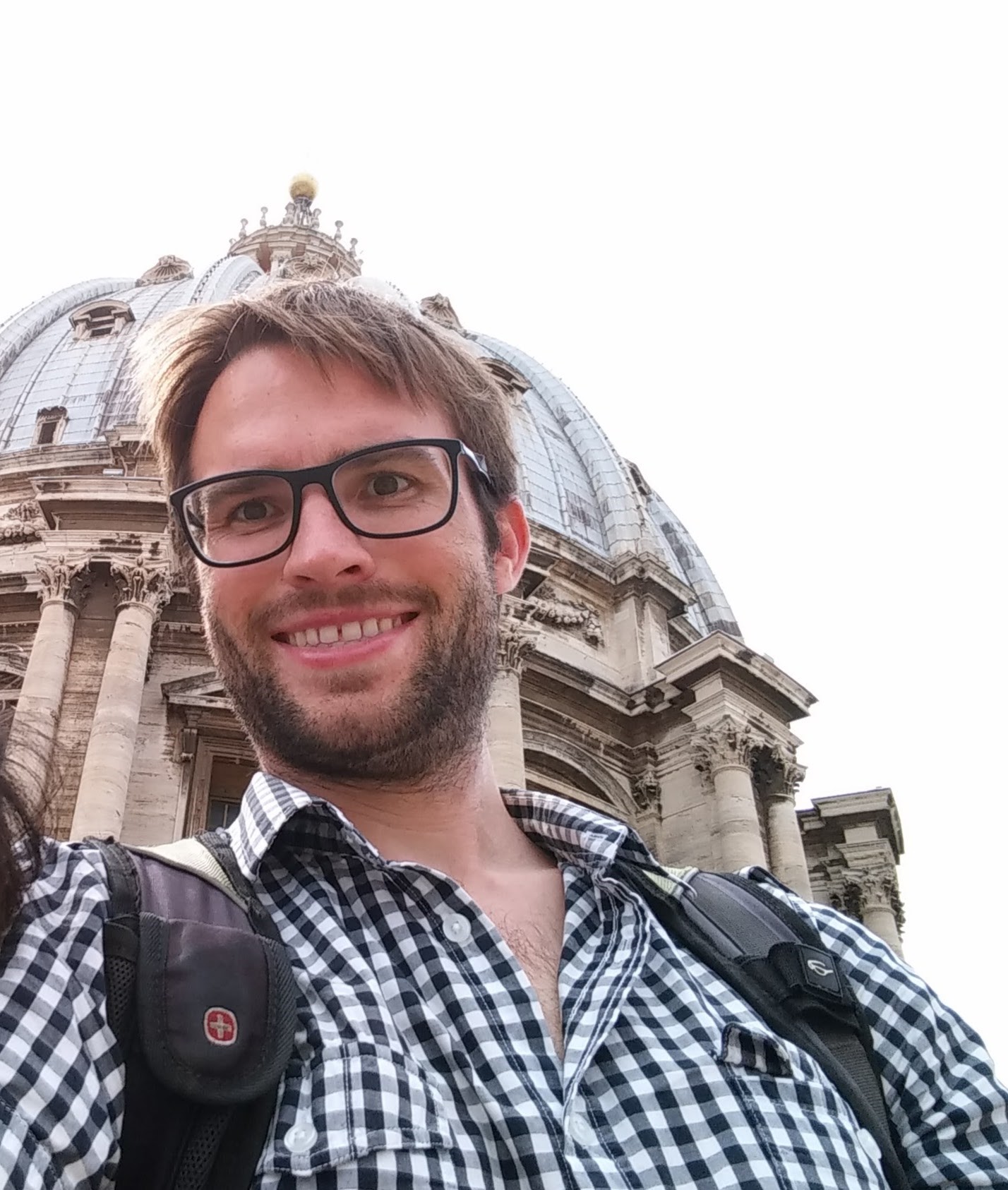 Please join Undergraduate Education Programs in welcoming Kenneth Moss (Kenny) to UNL. He has a PhD in History from Rutgers University and has served in multiple positions in higher education.

He is a relative newcomer to Nebraska having arrived here after serving as a faculty member at Spring Hill College in Mobile, AL for one year. As such, he is looking for new places to visit once it is safe to travel again. In addition, he is an avid board gamer, and always looking for new tables to join.

He will be replacing JoAnn Moseman who is retiring at the end of July.

More details at: https://creditevaluation.unl.edu/