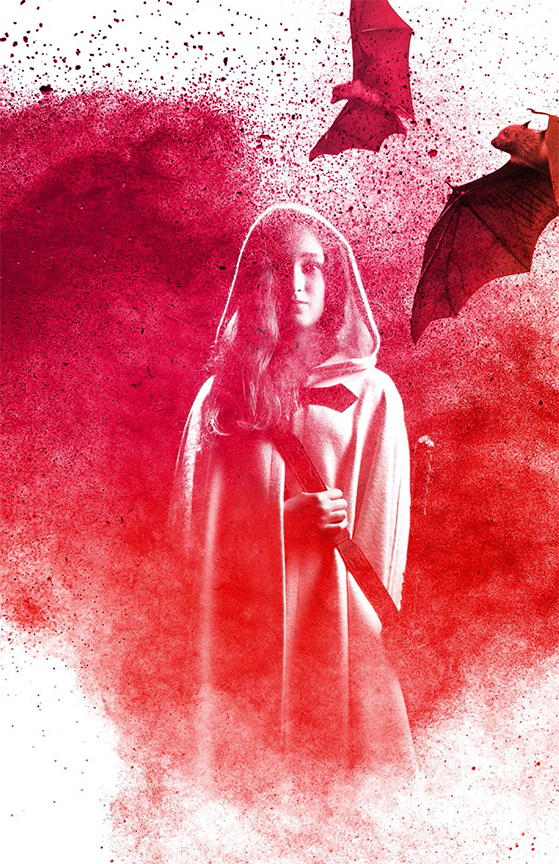 Nebraska Repertory Theatre has announced its Spring 2021 Season. Like many other performing arts organizations, Nebraska Rep has made adjustments to their performance season in response to the COVID-19 pandemic.

"For the safety of our audience, actors and crew we have transitioned our 2021 Spring Season online with virtual streaming performances. It was a difficult decision, but we feel it is the right one for the current times," said Christina Kirk, executive director of the Nebraska Repertory Theatre. "All three shows have been professionally recorded. Additionally, as a show of unity with our theatre-going community during these difficult economic times, Nebraska Rep is offering our entire Spring 2021 Season free of charge - further advancing our mission to be 'The Theatre of All Nebraska.'"

The Spring 2021 Season began in February with a revival of the critically acclaimed 2019 production of "A Thousand Words," a devised theatre piece featuring large-scale puppetry, spectacle and the moving story of lifetime.

In April, Nebraska Rep presents "Home" by Samm-Art Williams. "Home" is directed by Ron Himes, founder and producing director of the Saint Louis Black Repertory Company and is presented as part of Nebraska Rep's multi-year collaboration with The Black Rep. "Home" runs April 7-11 with all shows beginning online at 7:30 p.m. CST with the exception of a matinee performance on Sunday, April 11 at 2:00 p.m. CST.

The season concludes in May with "Dracula: Mina's Quest"—Stephen Dietz's adaptation of the Bram Stoker classic, which tells the tale from the perspective of a strong female heroine. "Dracula: Mina's Quest" features Nebraska Rep's apprentice company and is directed by Associate Professor of Theatre David Long, who makes his Nebraska Rep directorial debut. The show runs May 6-9 with shows beginning at 7:30 p.m. CST online with the exception of a Sunday, May 9 2:00 p.m. CST matinee.

"We can't wait to show you what we've been working on. A Thousand Words was the surprise hit of last season, and we we're excited to share it again," said Nebraska Repertory Theatre Artistic Director Andy Park. "'Home' is a beautiful coming of age story and celebrates our ongoing partnership with The St. Louis Black Rep. Dracula: Mina's Quest is seductive, bloody—and absolutely thrilling. I know our audience will enjoy all three shows."

Kirk is excited by the Spring 2021 Season and optimistic about the return to live theatre.

"I know our audiences will enjoy this season from the comfort of their homes, but we're really looking forward to the day when we can all enjoy live theatre again," Kirk said.

Tickets for the virtual streaming performances can be reserved through http://nebraskarep.org.

For those who purchased season tickets, a direct communication will explain options available to redeem season passes. For additional questions regarding ticketing or the season, call (402) 472-1619.