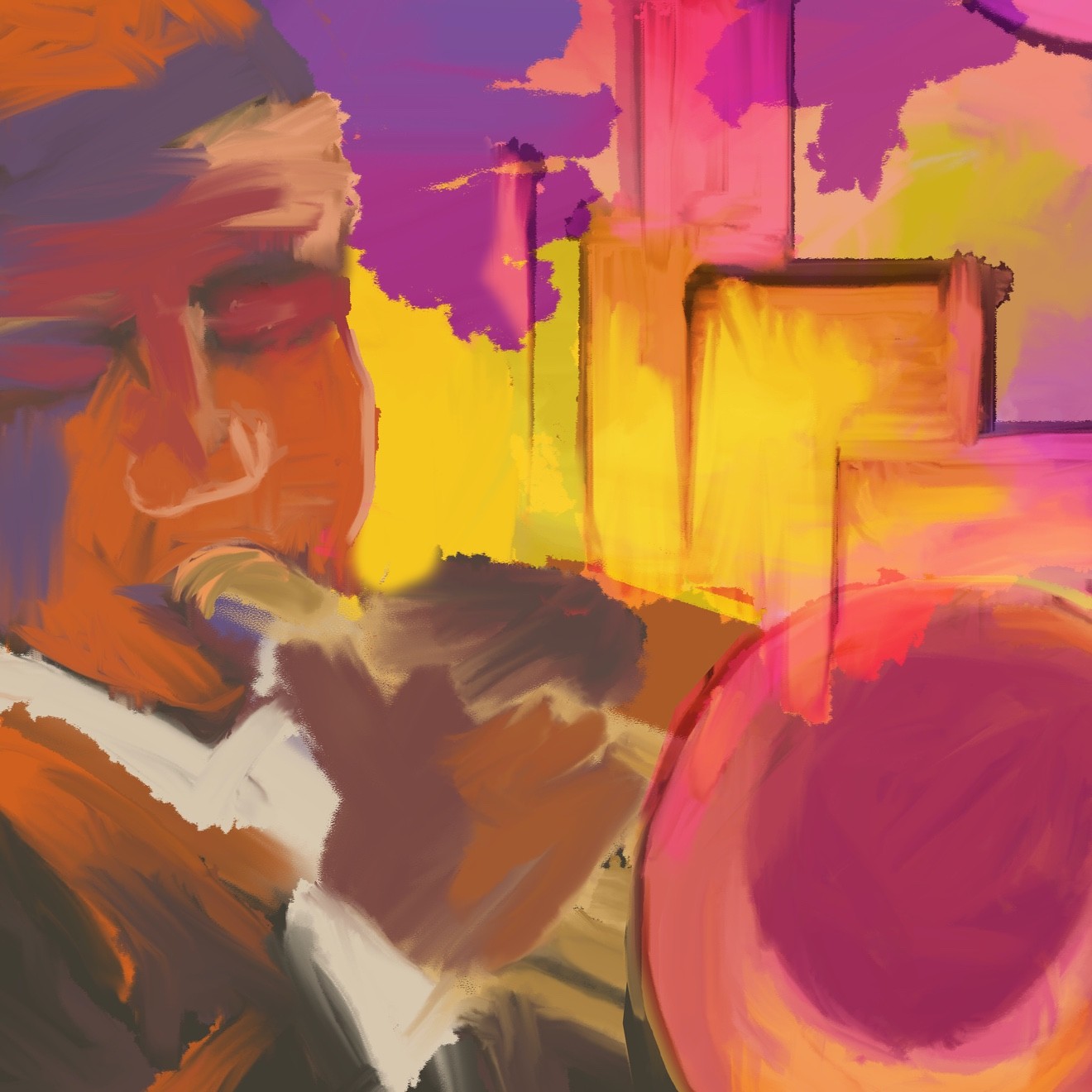 The Nebraska Repertory Theatre presents a gala titled "Twilight at the Rococo" on Monday, Dec. 13 at 6 p.m. at the Rococo Theatre, located at 13th and P streets.

Tickets are $75 and are available at https://nebraskarep.org. All proceeds benefit The Rep.

"We see this event as a tremendous opportunity to gather and celebrate everything that makes Nebraska Rep such an essential part of a vibrant arts community," said Christina Kirk, director of the Johnny Carson School of Theatre and Film and executive director of the Nebraska Repertory Theatre. "We're thrilled to bring students from both the Johnny Carson School of Theatre and Film and Glenn Korff School of Music together in collaboration. As well, we'll be premiering an original score with professional musicians who bring Broadway expertise and experience to Lincoln. Perhaps most importantly, this gala helps to ensure that we can continue to bring seasoned professional guest artists to our stages and offer the visually stunning productions our patrons have come to expect at The Rep."

"Twilight at the Rococo" is a gala event, featuring drinks, dinner and—most importantly—music. With special permission from the Wilder Family, Nebraska Rep and professional musicians will perform musical excerpts from a new score written specifically for Thornton Wilder's classic American play "Our Town" by composer Craig Woerz.

"An audience usually knows what to expect when they come to 'Our Town,' but this production will catch them off-guard," said Andy Park, artistic director of the Nebraska Repertory Theatre. "We have special permission to create a new score, and it's a critical component of our new take on this play. Our production of 'Our Town' will focus on what our communities could look like if we were able to move past our biases and embrace everyone—despite our differences. The new score will help us experience the show anew—and hopefully inspire a new generation with a classic play."

The gala will be directed by Arthur Feinsod, who served as artistic director of Crossroads Repertory Theatre between 2001-2014. Subsequently, he co-founded and served as artistic director of Theater 7, where he staged plays that included "Death of a Salesman" in the historic Indiana Theatre. As a playwright, Feinsod wrote "Malcolm's Call," "Table 17," "Between the Dams" (also translated into Hungarian by award-winning translator Anna Lengyel) and "Coming to See Aunt Sophie," which toured Germany and Poland.

"Our Town," a moving look at life in the small town of Grover's Corners, will be performed at the Nebraska Repertory Theatre April 13-24, 2022.

For more information on the gala, visit https://nebraskarep.org.