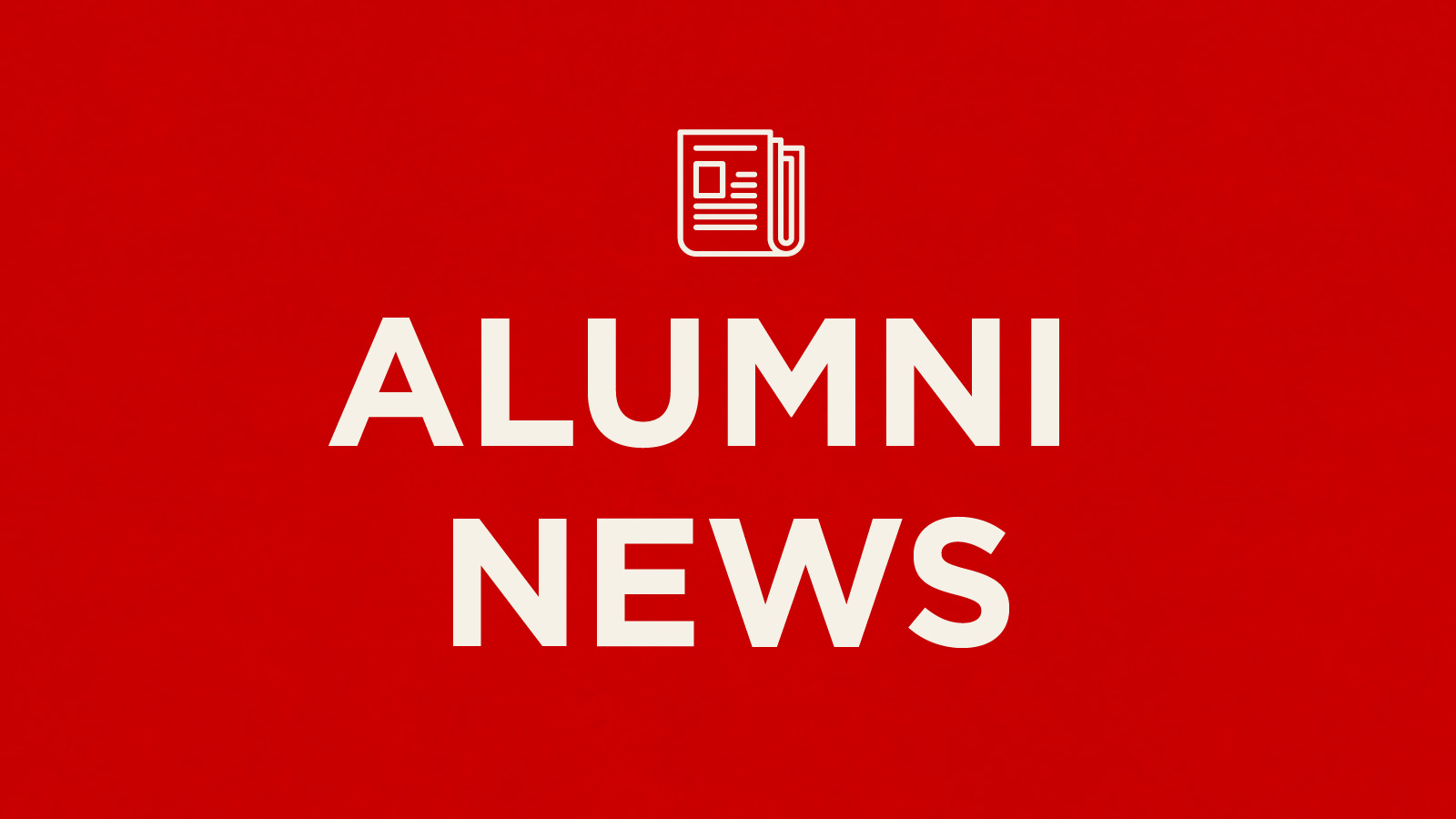 Check out the recent news from our alumni:

• Kelli Griffin (B.A. Dance 2018) is the dance program director at Bradford High School in Kenosha, Wisconsin. She is the only dance teacher at a high school in the district. She is still very involved in dance and created a dance team at Bradford as well. She is also teaching private lessons at RG Performing Arts Studio LLC and have created different movement classes for many beginner students in the city.

• Dee Schaad (M.F.A. Art 1973), who is Professor and Art Chair Emeritus at the University of Indianapolis, was recently honored by the university. The "Dee Schaad Student Art Gallery" in the new art building was dedicated during 2021 Homecoming. Schaad taught at the University of Indianapolis for more than 40 years.

To submit your alumni news, please send an e-mail to unlarts@unl.edu. Be sure to include your year and degree(s).