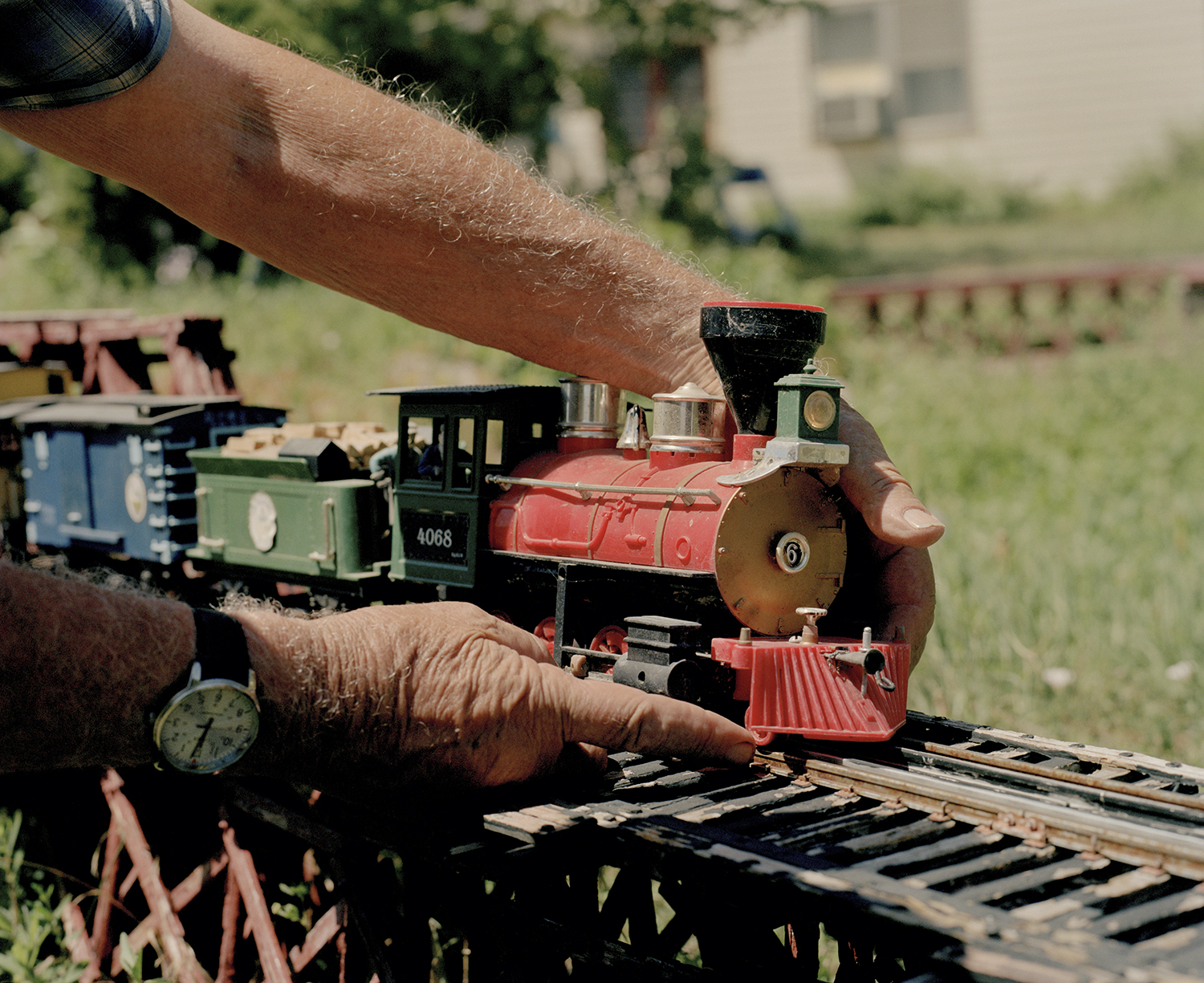 Check out the recent news from our alumni:

• Alexis Borchardt (BFA 2016) was recently spotlighted in the university's Ask an Alum feature on medium: https://go.unl.edu/hrt8. After graduating with a degree in film and new media, Borchardt has had the chance to work on big-name films and most recently on the Disney+ series "The Bad Batch" as a production coordinator.

• Madeline Cass (B.F.A. 2017) had her photographs featured in the New York Times article "You Can Learn to Love Being Alone" on Feb. 24: https://go.unl.edu/c9a5.

• Terry Ratzlaff (M.F.A. 2021) was recognized with an international Urbanautica Institute Award for his M.F.A. thesis in photography titled "Take Your Time." Thirty winners were selected and will be published in a catalog of this edition. In "Take Your Time," Ratzlaff explored the ways trains connect worlds. Urbanautica is a journal of visual anthropology and cultural landscapes. Learn more at https://go.unl.edu/kxfn.

To submit your alumni news, please send an e-mail to unlarts@unl.edu. Be sure to include your year and degree(s).