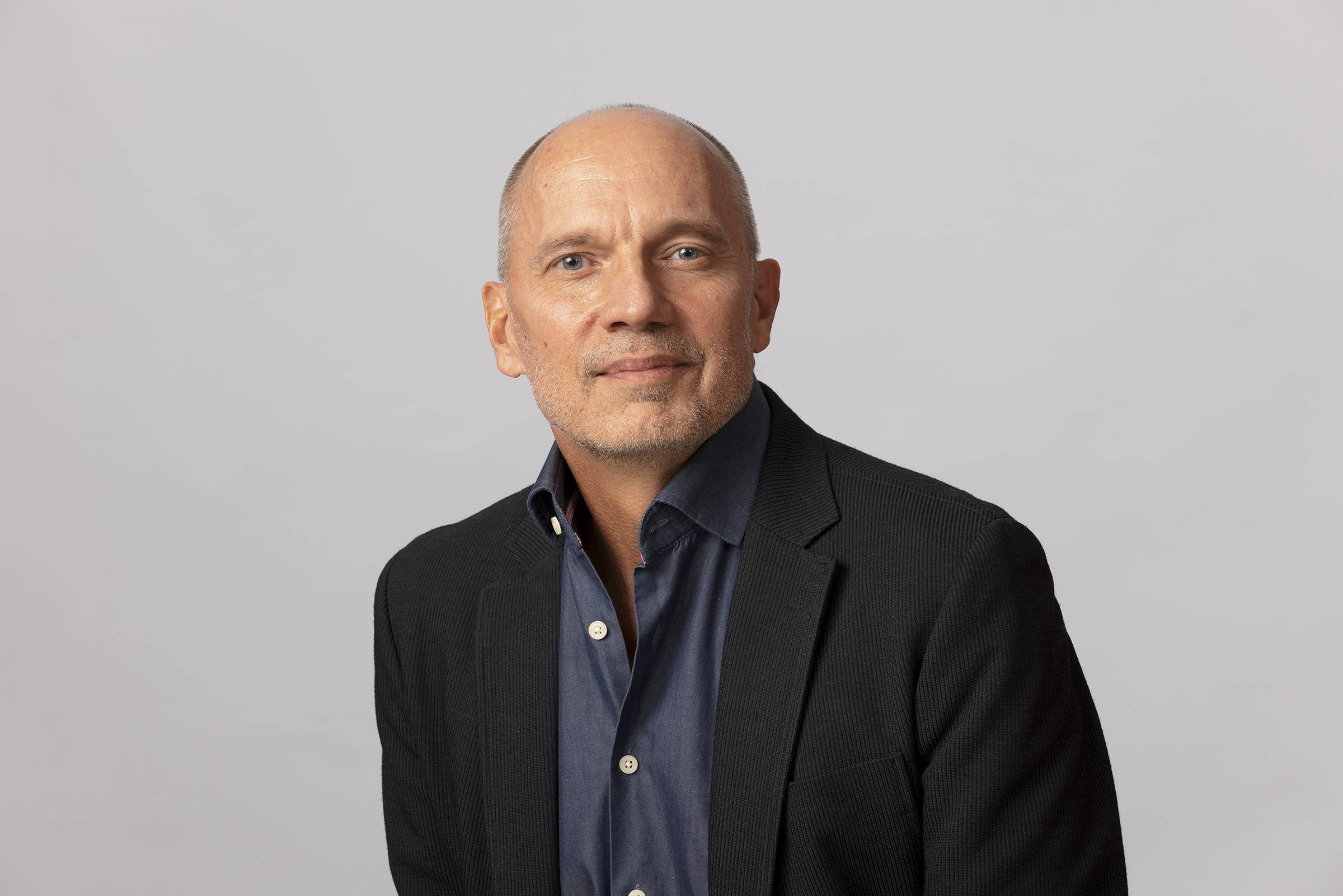 Paul Barnes, the Marguerite Scribante Professor of Music in the Glenn Korff School of Music, has been named the Nebraska Music Teachers Association Foundation Fellow for 2022.

He will be honored with the other state recipients during the virtual Music Teachers National Association (MTNA) Conference March 26-30 in Minneapolis. MTNA Foundation Fellows are individuals, designated by their peers, who have made outstanding contributions to the music teaching profession.

"I'm deeply honored to receive this MTNA Foundation Fellow award for 2022," Barnes said. "My commitment to teaching and my students has directed my professional life from the very beginning. MTNA has been an important resource for both me and my students, and I'm thrilled to be named a fellow. I'm looking forward to continue my work inspiring and guiding my students in the future."

Praised by the New York Times for his "Lisztian thunder and deft fluidity," pianist Barnes has electrified audiences with his intensely expressive playing and cutting-edge programming. Celebrating his 25-year collaboration with composer Philip Glass, Barnes commissioned and gave the world premiere of Glass's "Piano Quintet 'Annunciation.'" The work was Glass's first piano quintet and first work based on Greek Orthodox chant. Barnes's recording of the quintet with string quartet Brooklyn Rider was released in October 2019.

Barnes has taught at the University of Nebraska–Lincoln since 1995. He was recently appointed artistic director of the Lied Center Piano Academy, which welcomes high school pianists to Lincoln each summer for an intensive week of piano, composition, improvisation and collaboration. He also teaches during the summer at the Vienna International Piano Academy and the Amalfi Coast Music Festival. His recordings are available on Spotify, Pandora, iTunes, Apple Music, YouTube and Amazon.