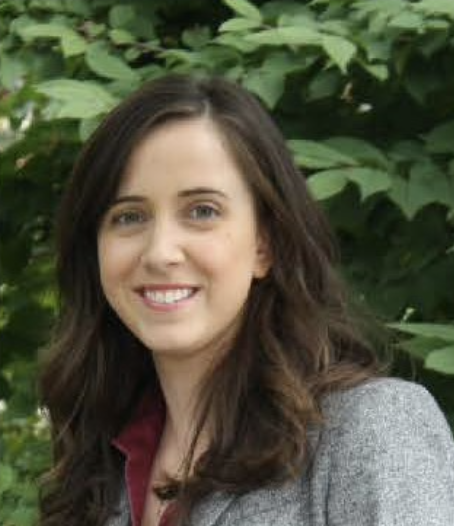 Andrea Wilkerson, a senior lighting research engineer at Pacific Northwest National Laboratory, will deliver the Durham School Distinguished Lecture, Friday, Sept. 30 from 12:15 to 1:15 p.m. in PKI 160 (Omaha), Nebraska Hall 175 or via Zoom.

Her presentation is titled "Lighting Control System Data from the Field: How Can Data Benefit Occupants, Increase Efficiency, and Improve the Next Design?" Building managers, contractors and designers are looking for new ways to leverage the data from various building systems, sensors, and network-connected devices to improve the design, construction, and maintenance of buildings. The role and value of lighting control system (LCS) data in this future remains a looming question. This presentation will delve into actual LCS data collected from educational and healthcare facilities to explore how this feedback can be used to optimize spaces for occupant benefit, energy and operational efficiency, and inform design and best practice.

Wilkerson's work focuses on the evaluation of emerging lighting technology in support of the U.S. Department of Energy Solid-State Lighting Program. She earned her doctorate from Penn State and her BS and MAE from the University of Nebraska in the respective architectural engineering programs. Andrea serves as President of the International Association of Lighting Designers Education Trust Board of Directors and participates on the National Council on Qualifications for the Lighting Professions Exam committee, the Oregon State University School of Civil and Construction Engineering Industry Advisory Board and the Illuminating Engineering Society Educational Facilities, Libraries and Offices committee.

Click link below to RSVP for lunch or for Zoom link.

More details at: https://engineering.unl.edu/durhamschool/durham-school-distinguished-lecture/