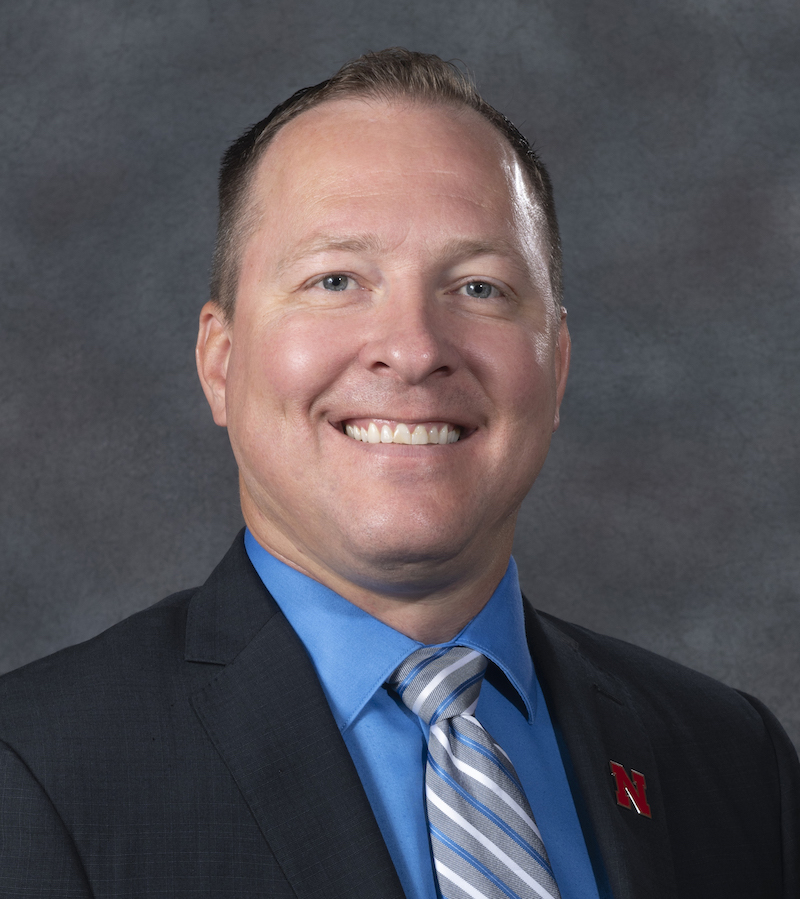 Meet CSE lecturer Jeff Falkinburg. He is currently teaching computer organization and embedded systems courses. He also serves as a tribe lead for seven Senior Design projects.

Falkinburg recently retired after 21 years of service in the Air Force. In his most recent job, he taught Air Force ROTC leadership courses and supervised day-to-day operations for 75 cadets and five staff members at the University of Nebraska–Lincoln. Prior to that, he spent three years as an assistant professor of electrical and computer engineering at the U.S. Air Force Academy. He instructed and directed many upper-level (200 and 300 level) electrical and computer engineering courses and mentored several award-winning capstone design teams. While at the Academy, he was peer selected for an Electrical and Computer Engineering Department faculty award for outstanding contribution to cadet education.

For 12 years of his 21-year career in the Air Force, Falkinburg has had been a program manager and computer systems developmental engineer in several assignments within the Air Force Research Laboratory managing teams at the high school, collegiate, and industry levels. He has diverse experience in telecommunication, engineering, college instruction, modeling and simulation, program management, mentoring, and supervision. He also has extensive experience in many different programming languages such as Assembly, Java, C/C++, and VHDL.

Falkinburg enjoys computers and robotics, spending time with his family, watching movies, woodworking, and getting outside. His wife, Britney, is an elementary school counselor at Springville Elementary in Omaha. He has two sons, Dillon (18) and Brendan (16). Dillon received the Walter Scott Scholarship and is studying computer engineering at the University of Nebraska Omaha. Additionally, he joined Air Force ROTC and is training to be an officer/engineer in the Air Force. Brendan is a junior at Bennington High School. He enjoys school and playing soccer. He hopes to go to college to get a chemistry degree and eventually go to medical school to become a doctor.

Falkinburg enjoys working with CSE students and teaching them new and exciting things about computing.

Welcome to CSE, Jeff!